Britain Decides: Download LBC's General Election Podcast
30 May 2017, 17:46 | Updated: 31 May 2017, 17:17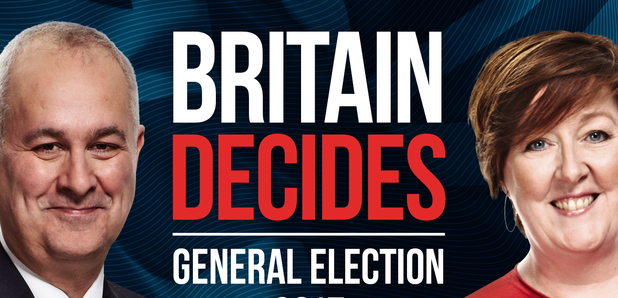 What's the latest with the General Election? Keep up to date with LBC's new podcast, Britain Decides.
Every weekday, Iain Dale and Shelagh Fogarty bring you the latest political news, analysis and debate leading up to the vote on 8th June.
It's your chance to stay ahead of the curve during Britain's ever-changing political contest.
Who will be the next Prime Minister – Theresa May of the Conservatives or Labour's Jeremy Corbyn?
Download and subscribe on iTunes to make sure you get the new episodes every day for the commute home.
Listen to the latest episodes of Britain Decides below.