Nigel Farage: Theresa May's Just No Good At This
9 June 2017, 00:18
Nigel Farage says the Conservatives need a leader who believes in Brexit after the exit poll predicted Theresa May may not get an overall majority in the General Election.
The former Ukip leader said: "I think the take out from the campaign is that, frankly, she's no good.
"She doesn't really believe in anything.
"That was where Corbyn was so impressive. I don't agree with his agenda, but he went around the country and it was clear he believed in something.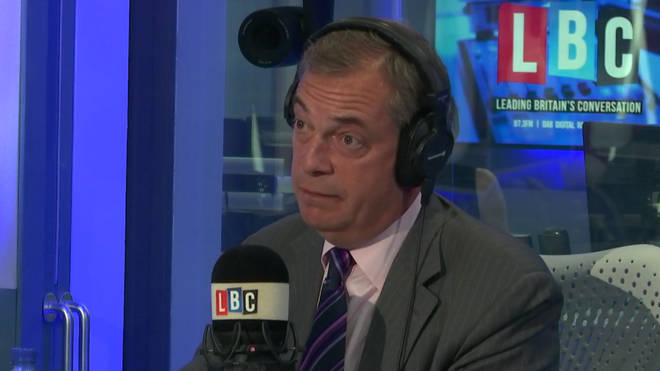 "That generated enthusiasm, he went out and met the public.
"She's just no good at this."