Boris Johnson Lines Up Top Team Of Brexiters And Loyal MPs
24 July 2019, 18:39 | Updated: 24 July 2019, 21:49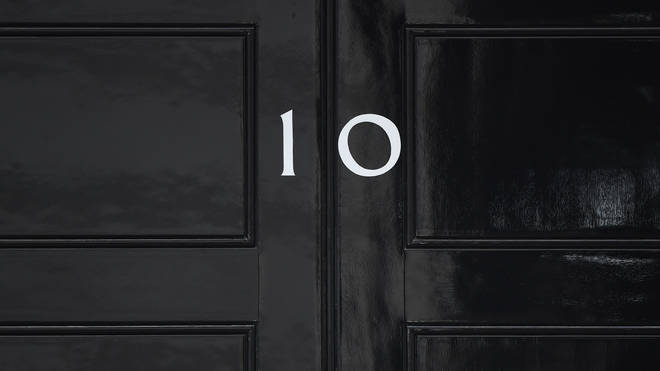 Boris Johnson has appointed the Ministers and MPs who will help him deliver Brexit and the key promises from his speech after taking office as Prime Minister.
Following a "brutal" cull of Ministers loyal to Theresa May, new Prime Minister Boris Johnson started to appoint his Cabinet.
Andrea Leadsom has been made Secretary of State for Business, Energy and Industrial Strategy, when she spoke to LBC on Tuesday she said she would be "very interested" in being Treasury Secretary.
Sajid Javid will take the keys to Number 11 Downing Street as the new Chancellor. He said it's a "huge privilege" to be given "such an important role."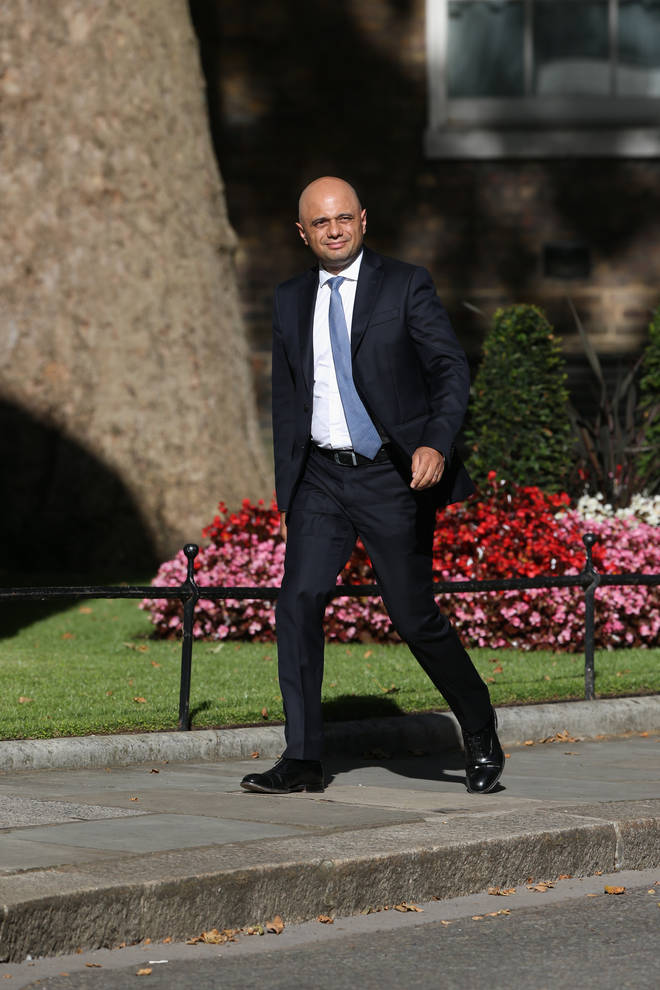 Priti Patel said it's a great honour to be appointed Home Secretary. Nicky Morgan has been confirmed as Culture Secretary.
While Secretary of State for Work and Pensions will remain Amber Rudd, who takes on a new brief as Minister for Women and Equalities.
Independent MP Nick Boles, who served as a Conservative minister under David Cameron, said: "The hard right has taken over the Conservative Party. Thatcherites, libertarians and No Deal Brexiters control it top to bottom. Liberal One Nation Conservatives have been ruthlessly culled. Only a few neutered captives are being kept on as window dressing."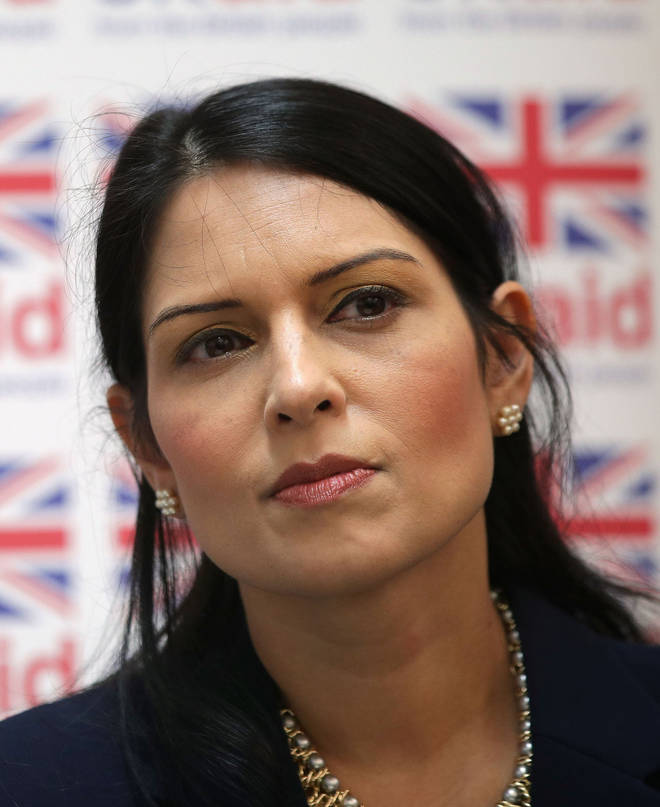 Dominic Raab has been appointed Foreign Secretary, replacing Jeremy Hunt who will return to the backbenches. He has also been made First Secretary of State, making him de facto Deputy Prime Minister.
Mr Raab has said that his first big task as Foreign Secetary will be the ongoing diplomatic row with Iran.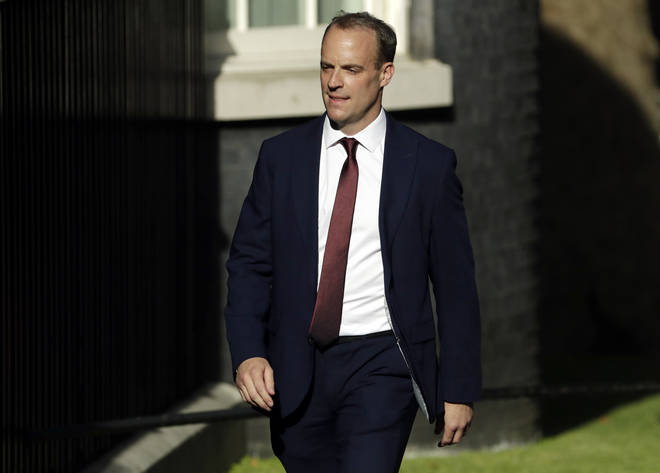 Stephen Barclay retains his position as Brexit Secretary. Downing Street confirmed Mr Johnson has appointed Robert Jenrick as the new Secretary of State for Housing, Communities and Local Government.
Taking over from Dr Liam Fox, Alok Sharma becomes Mr Johnson's Secretary of State for International Development.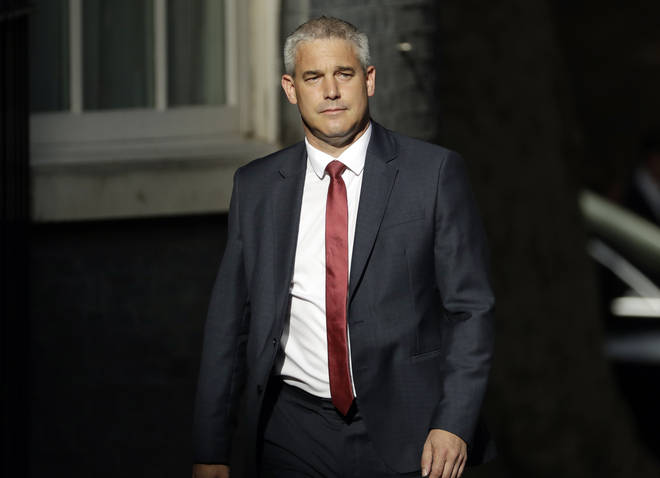 Michael Gove has been appointed Chancellor of the Duchy of Lancaster. And Robert Buckland QC will become the Lord Chancellor and Secretary of State for Justice.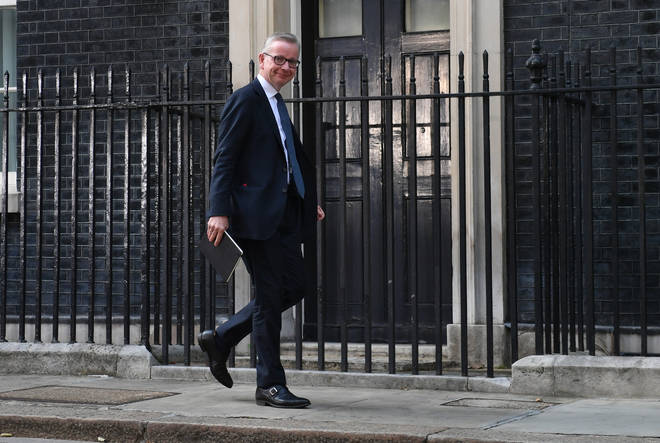 Ben Wallace is taking over as Defence Secretary. While the former holder of the role, Gavin Williamson, has been confirmed as the Education Secretary.
He was sacked as Defence Secretary in May this year following an inquiry into the leak of information from a National Security Council meeting about Chinese telecoms firm Huawei's involvement in the development of the UK's 5G mobile network.
The former fireplace manufacturing firm managing director denied he was the source of the leak.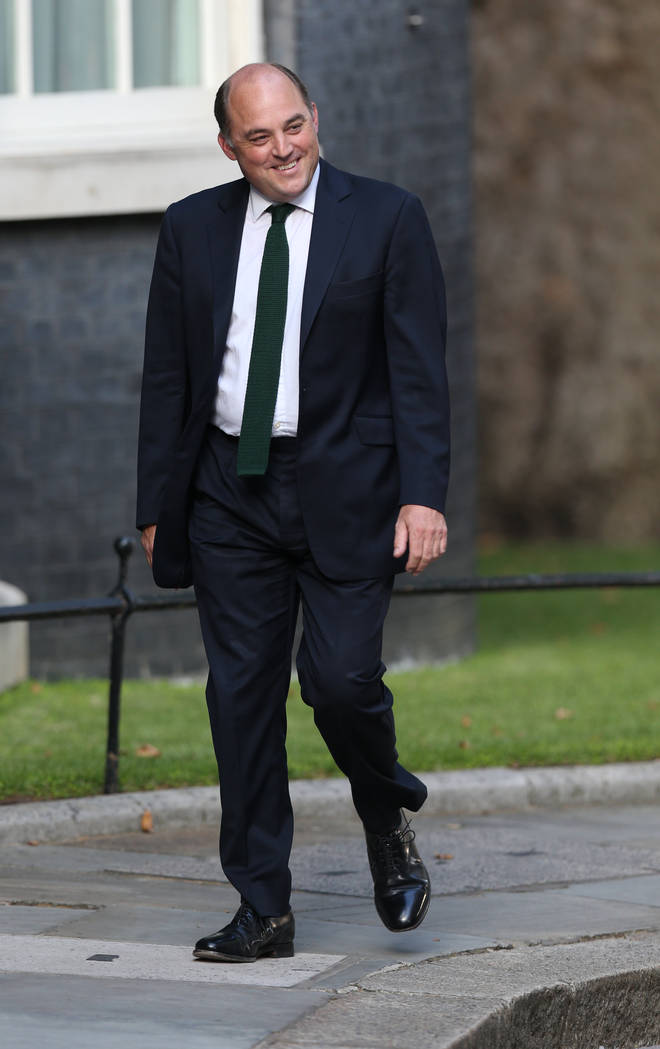 Liz Truss becomes International Trade Secretary. Grant Shapps will take over from Chris Grayling as Secretary of State for Transport.
Baroness Evans of Bowes Park will remain Leader of the House of Lords, Downing Street said.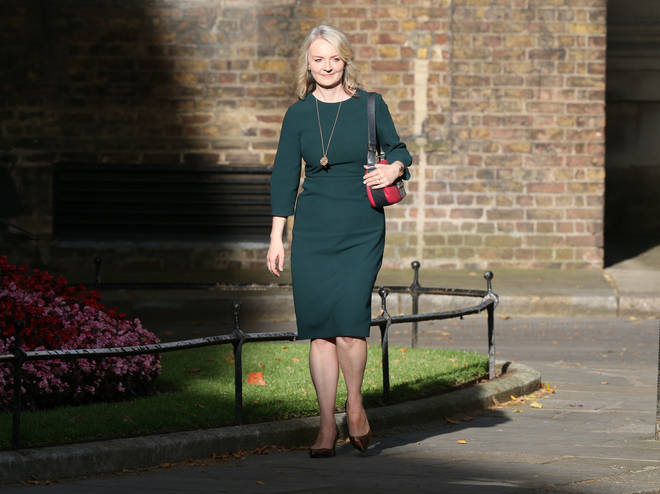 Matt Hancock keeps his job as Health Secretary, while Downing Street confirm Theresa Villiers has been appointed the Environment Secretary.
In the regions of the UK Alun Cairns remains Secretary of State for Wales, the Northern Ireland brief will fall to Julian Smith and Alister Jack takes over as Secretary of State for Scotland.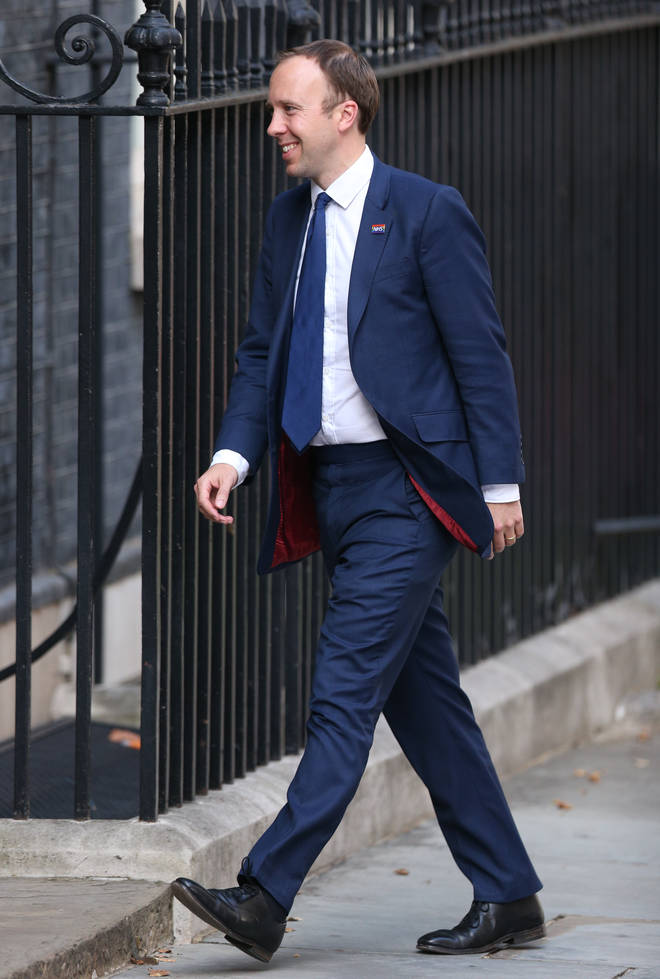 During a speech on the steps of Downing Street Boris Johnson made a string of ambitious promises on social care, police numbers, higher wages and not least on delivering Brexit, following a series of sackings and resignations the new Prime Minister has started to appoint his top team.