Tory MP's Plea: Please Stop Calling People JAMs
23 November 2016, 17:28 | Updated: 23 November 2016, 17:42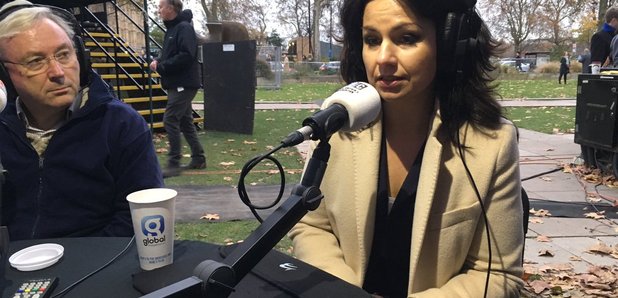 Outspoken Tory MP Heidi Allen really wants her government to stop calling struggling people JAMs.
Talking after the chancellor delivered his autumn statement, the MP for South Cambridgeshire told Shelagh Fogarty that the term is offensive for people who are struggling to make ends meet.

JAMs, meaning people who are 'just about managing,' had been coined as a term by the government as a group that they particularly want to help with this autumn's fiscal statement.
Allen, who has gained an outspoken reputation in her short time in parliament, slated the term in very strong terms.
"I hate that word, I hate it. It's such a flippant little casual phrase for people who are really, really struggling."
"There is nothing flippant, about their lives. I'm not sure where it came from but I don't like it."
Since being elected in 2015 Allen has made her name for herself, leading a rebellion against her own government's cuts to tax credits.
Watch as she term her fire on the term that has entered public usage in recent weeks.