LBC Labour Leadership Debate: 10 Things We Learnt
22 July 2015, 22:51 | Updated: 15 September 2016, 15:17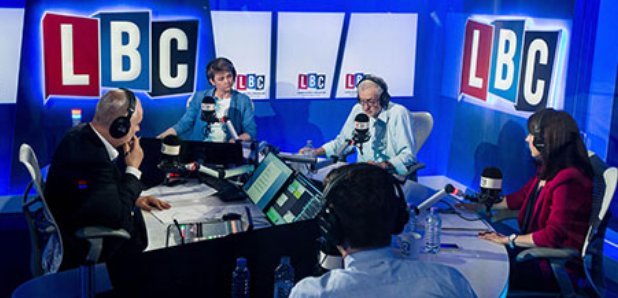 These are the 10 things that we learnt from the LBC Labour Leadership Debate tonight.
1. Three of the four candidates have taken drugs
2. Only Jeremy Corbyn would give a straight answer to the question of whether they would give Ed Miliband a job
3. Nigel Farage gave Jeremy Corbyn his backing
4. Yvette Cooper was scathing about Andy Burnham's ministerial career
5. Andy Burnham was the only candidate who would serve in a Jeremy Corbyn cabinet
6. None of the candidates are religious, describing themselves as "agnostic"
7. Liz Kendall thinks Jeremy Corbyn would be "disastrous" for Labour and the country
8. They all have questionable music taste
9. Yvette Cooper told a surprisingly good joke.
10. Andy Burnham used to write for Passenger Rail Management magazine
#LBCdebate #tomorrowspaperstoday pic.twitter.com/0sjiTA5LmR

— David Prescott (@DavidPrescott) July 22, 2015