Explained: The 25th Amendment And The Bill That Could Oust Trump
3 July 2017, 17:10 | Updated: 28 October 2019, 15:53
Donald Trump could be ousted from his presidency if the Democrats manage to push through a bill and trigger part of the 25th amendment. Here's how.
Democrats are trying to push through a draft bill which could trigger a never-before-used "crazy man clause" of the 25th Amendment.
The bill, written by Congressman of Maryland, would result in an investigation into whether Mr Trump is too "incapacitated" to continue as President, and subsequently removed, without being impeached or defeated by the polls.
The bill would make use of the 25th amendment in the US Constitution, specifically a part which has never been triggered before, the so-called "crazy man clause".
Read more: Is Today The Beginning Of The End Of Trump's Presidency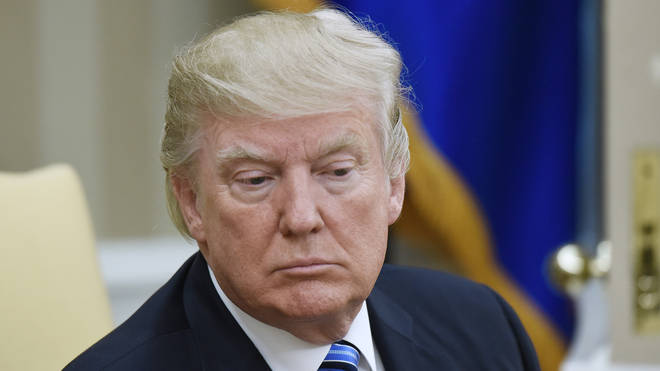 What is the 25th Amendment?
The 25th Amendment, put into the constitution following the assassination of President J F Kennedy, provides protocol for replacing the President of Vice President should they die, be removed, resign or, in relation to this bill, be "incapacitated".
It can also deal with the temporary transfer of power from the president to the vice president, and was notably used when Ronald Reagan and George W Bush underwent surgeries.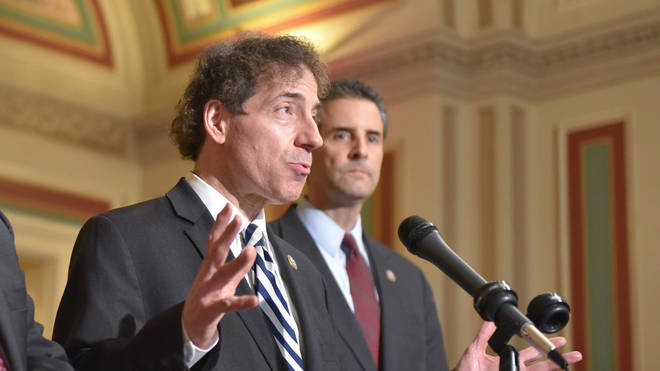 How could it oust Trump?
Mr Raskin told reporters at the Washington Post his legislation would focus on Section 4 of the amendment, which reads: "When the president is unable to discharge the powers and duties of his office, the vice president shall immediately assume the powers and duties of the office as acting president."
The Congressman's bill would try to create an independent commission to decide whether the President is physically or psychologically unfit for office.
He told the paper he was concerned that "something is seriously wrong" with Mr Trump, and that he had a "sustained pattern of behaviour".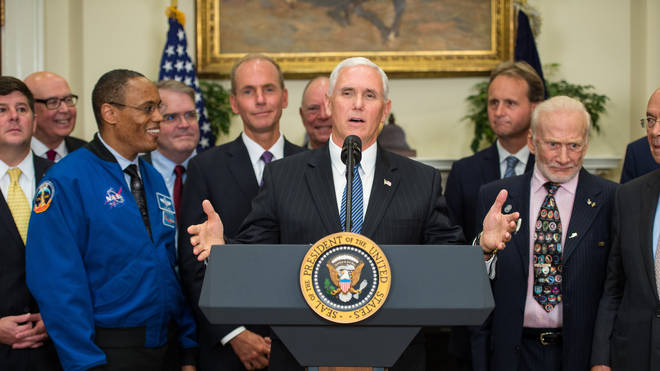 The bill has 20 Democratic co-sponsors, but no Republicans, and for it to pass, the Vice President Mike Pence would have to sign off on it.
With the Republicans controlling both houses of congress, the chances of the bill passing, or even getting a hearing, are very low, with The White House saying it would not "dignify this with an official response".
Watch the video to find out why this isn't the first time the Crazy Man Clause has hit the headlines this year.