The 10 Best Ways To Stay Cool In The Heatwave
24 July 2018, 11:21 | Updated: 28 October 2019, 15:53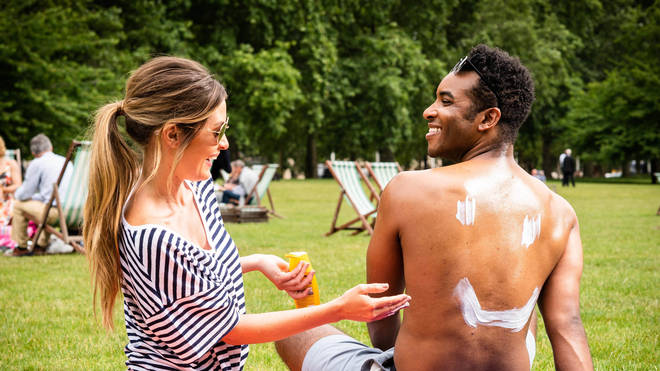 Britain could have the hottest day since records began this week as the nation swelters in the heatwave. Here's the best things you can do to stay cool during the hot weather.
The weather forecast states that the hot weather isn't going away any time soon. This week, the Met Office released a level 3 heatwave warning, urging people to stay out of the sun.
Here's ten tips for how you can keep cool while the country swelters.
1) Get out of the house
British homes don't tend to have air conditioning, so visit a supermarket or shopping centre, which will be temperature-controlled. Libraries or places of worship should also be cooler.
2) Keep your windows and curtains closed
When the sun comes out, we're all tempted to open our windows. But keeping windows and light-coloured curtains closed can keep the room cooler. Beware though, metallic blinds and dark curtains can make the room hotter. Open your windows once the sun goes down and it gets cooler outside.
3) Turn off electrical equipment - and the oven
If you don't need to use the electrical equipment, turn it off. And avoid using the oven, which will heat your kitchen further.
- Weather: Get A Five-Day Forecast For Your Area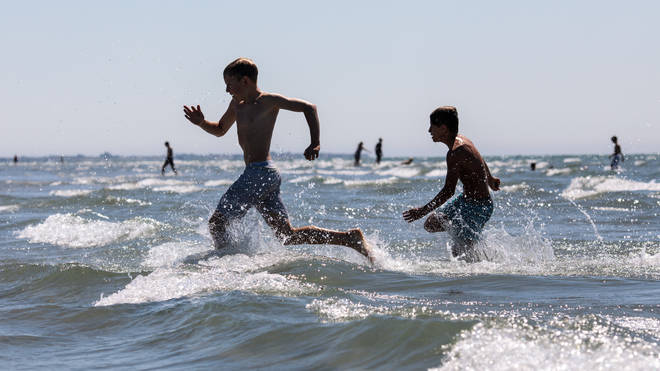 4) Drink more water and less coffee
Keep hydrated by drinking plenty of water and diluted fruit juice. Avoid excess alcohol, tea, coffee and sugary drinks as they will make it tougher to cope in the heat.
5) Avoid the sun
The Met Office has issued an amber alert for the heatwave, meaning you should avoid the sun until Friday evening. The NHS advises staying in the shade between 11am and 3pm.
6) Dress for the weather
Wear loose, cool clothing. Natural material such as cotton will keep you cooler than artificial fibres - especially at night. When you go outside, wear a hat and sunglasses.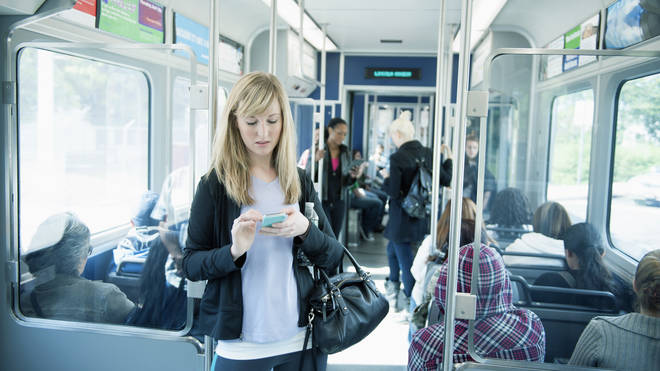 7) Use science to keep cool
Put a bowl of ice in front of a fan and it will blow cooled air around your room.
8) Rinse your wrists
Cooling down your wrists will help keep your whole body cooler. So wash your wrists or feet in cold water before going out or going to bed.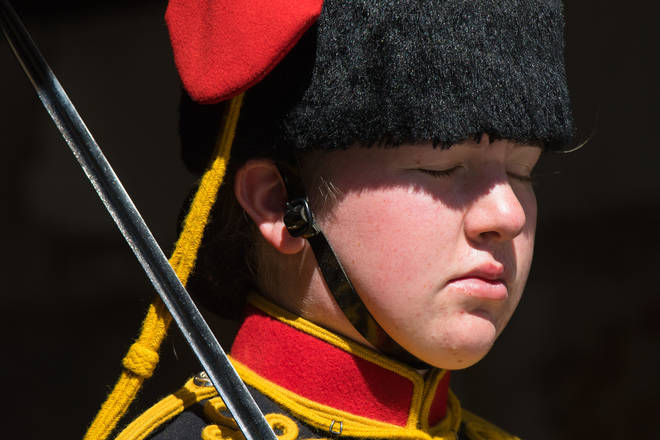 9) Make sure you've got water with you
If you're going on public transport, make sure you have water with you. The Central Line has reached temperatures of 36C this week.
10) Do NOT use your hand to fan yourself
Using your hand to fan you will have the opposite effect. The motion of moving your hand will actually increase your body temperature. Get a handheld fan instead.