Conservative Leadership: What Is The 1922 Committee?
19 July 2018, 14:37 | Updated: 28 October 2019, 15:53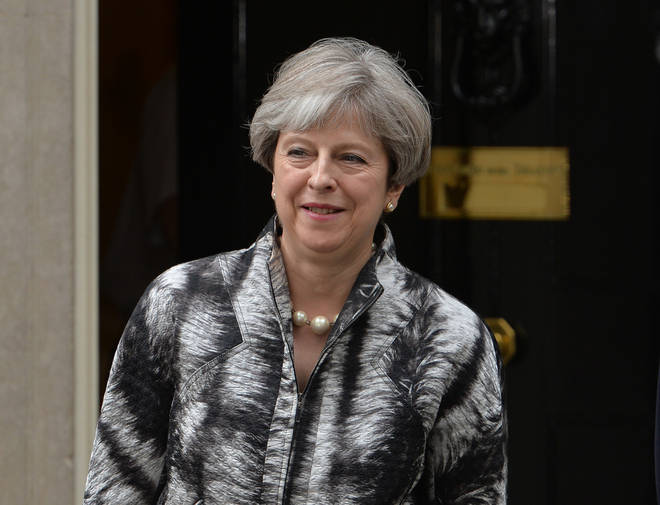 The 1922 Committee is what stands between Theresa May and any potential leadership election. But what is it, who are the members and is the Prime Minister's job safe? Here's all you need to know.
The Prime Minister's premiership has come under constant threat since she her Brexit blueprint was announced in the summer.
Fast-forward to last month, she managed to get her withdrawal plan agreed by Cabinet, but not without some bombshell resignations.
Dominic Raab resigned as Brexit Secretary, while Esther McVey quit as Work and Pensions Secretary along with four other ministers.
Earlier this week, Mrs May deferred a crucial vote on the deal, after admitting she did not have enough support in the Commons to pass it.
But how do Conservative MPs remove a sitting Prime Minister?
48 Tory MPs need to submit letters to the chairman of the 1922 Committee calling for a no confidence vote.
What is the 1922 Committee?
The 1922 Committee is an influential group of all Conservative backbench MPs.
They meet every week when Parliament is sitting and it gives backbenchers the chance to air their concerns.
One of the committee's biggest responsibilities is overseeing the leadership elections.
They can call a vote of no confidence if 15% of the parliamentary party - or 48 Tory MPs - write a letter calling for the vote.
It's currently chaired by Graham Brady MP.
How did it get its name?
It was originally known as the Conservative Privative Members' Committee.
However, it was renamed in 1922 when MPs successfully ended the Conservatives' coalition with the liberals.
It brought down David Lloyd George's government and resulted in a general election win for the Tories.
Who are the members of the 1922 Committee?
The 1922 Committee has an 18-member executive committee with a chairman who is elected by the group's members.
Graham Brady, MP for Altrincham and Sale West, is the current chairman and was appointed to the role in May 2010.
Also on the committee are Cheryl Gillan and Charles Walker who act as vice chairmen.
Bob Blackman and Nigel Evans are the joint-executive secretaries while Geoffrey Clifton-Brown is the Treasurer.
When did MPs last trigger a no confidence vote?
Conservative backbenchers last put forward a no confidence motion in 2003.
25 MPs requested a vote of confidence in Iain Duncan Smith.
Mr Duncan Smith lost the vote the next day.
How close is Theresa May to a vote of no confidence?
The number of letters received is a closely guarded secret and chairman Mr Brady has refused to speculate.
We know for certain that a number of pro-Brexit MPs have recently put their letters in.
Jacob Rees-Mogg has become one of the latest, submitting his on the 15th November.
The European Research Group chairman said Mrs May's plan "has turned out to be worse than anticipated and fails to meet the promises given to the nation by the Prime Minister".
- How Many Tory MP's Have Sent Letters To The 1922 Committee?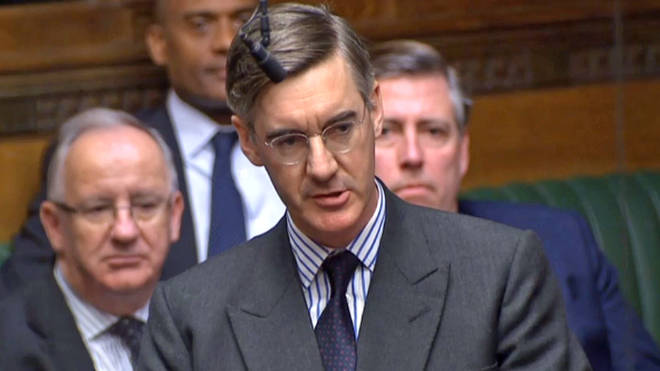 Rochford and Southend East MP James Duddridge submitted his moments before Mrs May delivered her annual conference speech in October.
"We now need a proper leadership election and to move on," he said.
Pro-Brexit and Leicestershire MP Andrew Bridgen went public in July.
He warned the party would be punished at the polls if it followed Mrs May's current route to exiting the EU.
Speaking on LBC, Mr Brigden said there were "more than 60" MPs who could "potentially" agree with him.
Philip Davies, MP for Shipley has also submitted his.
He said he had "lost trust" in Mrs May's ability to deliver the EU referendum result.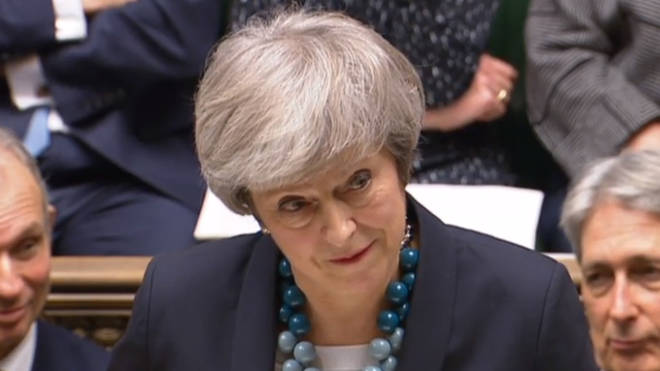 What happens next?
If the magic number is reached it would trigger the vote.
If she lost Mrs May would be forced to resign and a leadership contest would take place to pick her replacement.
But, if Mrs May won she would not be challenged for 12 months.