Tory MP Wants Theresa May To Stand Down But Can't Name A Replacement
18 November 2018, 07:35 | Updated: 18 November 2018, 07:41
A Conservative MP who wants Theresa May to stand down as Prime Minister admits he has "no idea" who could replace her.
Lee Rowley, who has handed his letter to the 1922 Committee, told Beverley Turner that somebody else should be leading the Conservative Party.
But when she asked who that could be, he said he had "no idea".
"That's a question for the 300-odd MPs who are my colleagues," he said.
"I don't want that job!"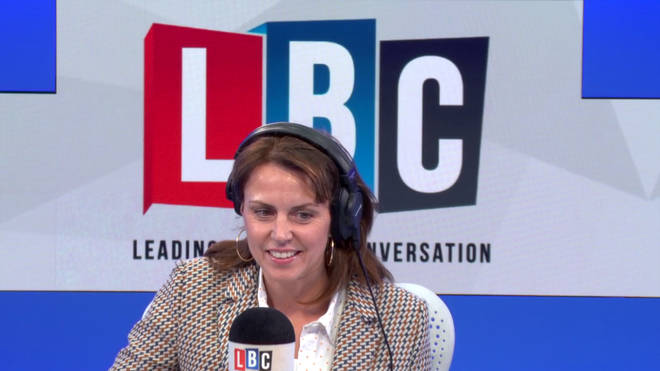 Lee Rowley is one of the MPs who have submitted a letter to the 1922 Committee calling for a vote of no-confidence in Theresa May.
Since her draft Withdrawal Agreement was published, at least 21 Tory MPs have announced they have handed their letter in.
In total, 48 letters are needed to spark a change in Conservative leader, but only the chair of the committee knows the official number submitted so far.