The Difference An Inspirational Teacher Can Make: Darren Adam
21 February 2017, 07:57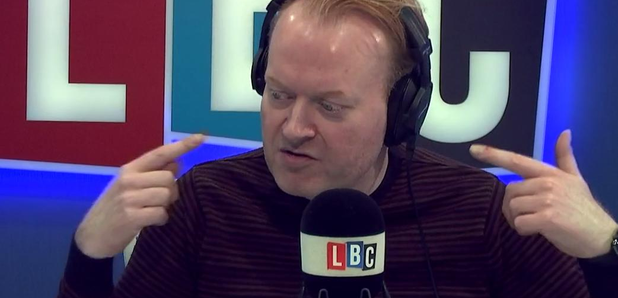 Darren Adam has paid tribute to his art teacher as he explained how vital an inspirational teacher is to a child's life.
A report by MPs is accusing the government of failing to tackle shortages of teachers in England's schools, with ministers missing recruitment targets for the five years in a row.
Darren explained how 30 years on, one teacher sticks in his mind and how it inspired him.
Speaking about his art teacher, Darren said: "He sticks in my mind and I think that's quite important given that I was 14 when that happened and I'm 43.
"So it can make a difference, teaching can be incredibly important.
"It can be a vocation it can be something that is important."