Dad: Why I Asked Lego To Stop Advertising In Daily Mail
12 November 2016, 15:52 | Updated: 14 November 2016, 18:20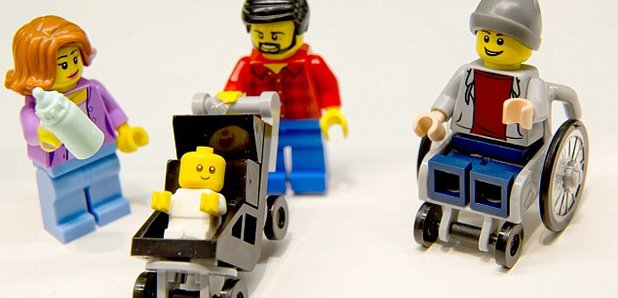 Bob Jones, the father who asked Lego to stop advertising in the Daily Mail, told Ian Payne that he has bought the toy for his son to celebrate.
Bob's post on Facebook about the Mail went viral, sparked he says, by: "the sort of headlines that the Daily Mail had been putting out recently, which I personally thought had gone beyond just being a right wing point of view to [being] discriminatory against people in our country.
"I'm a really big Lego fan, me and my son play with Lego all the time. I've always considered Lego a very good company.
"I just saw a contradiction between what they put out as a company and how they were partnered with the Daily Mail. The two things seemed to not sit very well."
Reacting to Lego's announcement, Bob said it was "totally unexpected", but "great".