Carolyn Harris MP: Nobody Wants To Go Cap In Hand And Say 'I Can't Afford My Child's Funeral'
1 April 2018, 16:56 | Updated: 1 April 2018, 16:59
Child burial fees are to be axed following a campaign by an MP who was forced to take out a loan to bury her eight-year-old son.
The government has announced a Children's Funeral Fund following a campaign by Carolyn Harris, MP for Swansea East, who lost her son Martin in a car accident in 1989.
Speaking to Kevin Maguire on LBC, Ms Harris said she was really pleased with the campaign's success.
"This money means that no local authority has to charge anybody for the funeral of the child" she said.
"Nobody wants to go cap in hand and say 'I can't afford my child's funeral'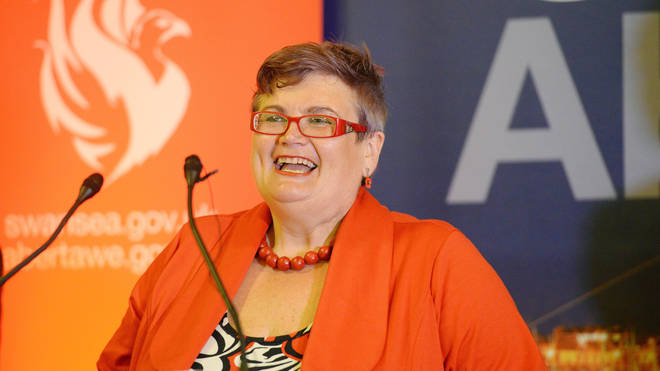 Ms Harris was grateful to the Prime Minister for making this decision.
"From the bottom of my heart, thank you" she said.
"This will mean so much."