Police Officer: Give Us Back Our Powers Or Knife Crime Will Get Worse
1 April 2018, 18:22
February marked the first month London saw more murders than New York.
For the first time in modern history, London has overtaken New York in the number of murders after a surge in knife crime in the UK capital.
Fifteen people were murdered in London, against fourteen in New York.
The two cities have a similar population.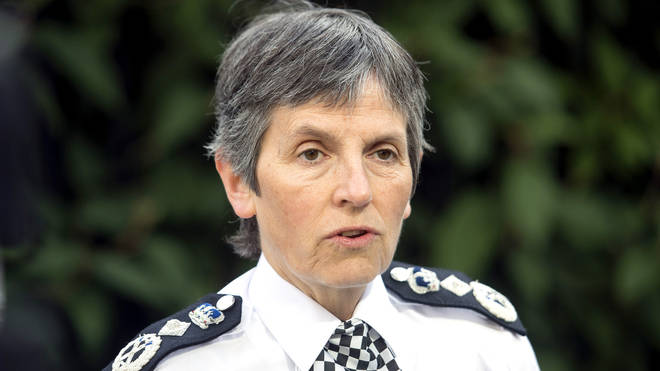 Cressida Dick, commissioner of the Metropolitan police, blamed social media for escalating disputes into violence.
She said there was "definitely something about the impact of social media" in terms of people being able to "go from slightly angry with each other to 'fight' very quickly."
Paul, a police officer, told Kevin Maguire the reduction in 'stop and search' has meant police has lost its deterrence power.
"Let us do our job" he said.
"We're the experts, we know what we're looking at.
"If you let us deal with it, we will sort the problem out.
"But until that happens, this is going to carry on and get worse."