Sadiq Khan Refuses To Read Out Toby Young's "Vile" Tweets On Air
4 January 2018, 13:52
Sadiq Khan described Toby Young's appointment as a government advisor as "astounding".
The journalist has been deleting thousands of tweets after old posts emerged showing him making misogynistic, homophobic and offensive comments.
On Speak To Sadiq this morning, James O'Brien asked the Mayor if he would be happy to read out seven of the tweets live on LBC and a shocked Sadiq said they were too offensive to repeat.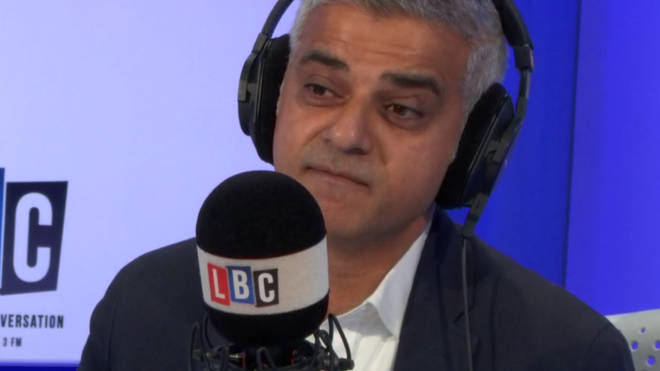 Among the tweets that Sadiq refused to read were: (WARNING: Contains very offensive language)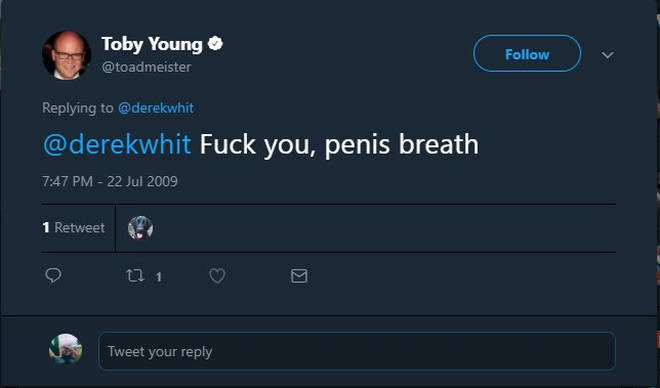 Speaking about the appointment, Mr Khan said: "This is another example of the chumocracy that makes the British public sick to death of the British elite.
"It's astounding that Theresa May thinks it is OK for this man to on that body.
"What confidence now will you have as a working class man and woman, as a woman thinking about going to university who's concerned about admissions policy, a gay man or woman. And you know this man has the confidence of the Prime Minister.
"This is not the first example of jobs for mates."