How Do Cities Become Cities In America?
16 September 2016, 14:05 | Updated: 16 September 2016, 14:07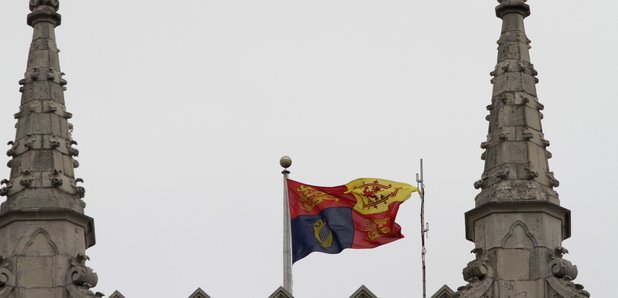 Mystery Hour Question
John, Edgware
The way we distinguish a large town from a small city in this country is by a cathedral. So how do they do this America?
Answer
Name: Dave, Chichester
Qualification: Read it in a book
Answer: American cities have nothing to do with cathedrals. It goes back to the pioneer days when they had one horse towns and wanted to attract more people to live there, so they called it a city to make it sound more important than it was.