What's The Difference Between Single And Double Cream?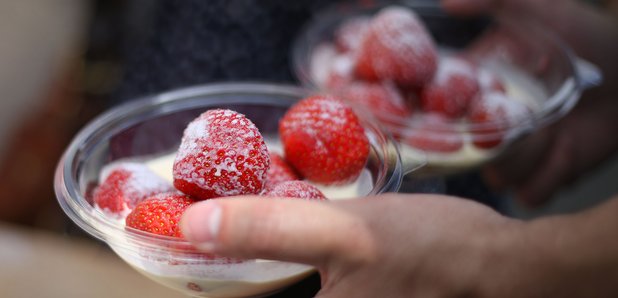 Mystery Hour Question
What's the difference between single cream and double cream?
Colin, Gants Hill
Answer
** Definitive **
Name: Jonathan, New Cross
Qualification: From Cornwall!
Answer: Double cream has twice the fat content of single cream. Single cream is 18% fat, while double cream is 36%. Cornish clotted cream is about 75% fat. It's got nothing to do with the viscosity of the cream.