What Happens To Old Balls From Wimbledon?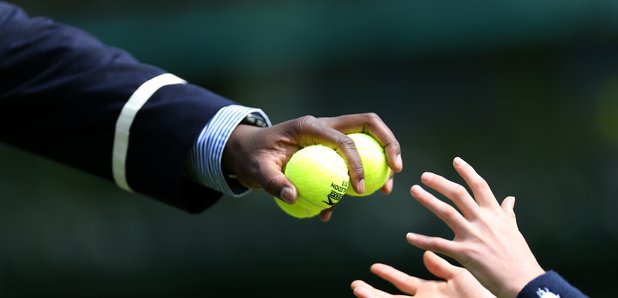 Mystery Hour Question
What happens to all the old balls in Wimbledon? They change them every 10 games or so.
John, Battersea
Answer
** Definitive **
Name: Barry, Finchley
Qualification:
Answer: They sell "Wimbledon Seconds" balls to tennis clubs. For the pros, they only use them for nine games, so they are nearly new and perfect for us amateurs. You can buy them in the Wimbledon Shop.
- Where Did Tennis Scoring Come From?
- Who Is The Bearded Steward At Wimbledon?