'No better place' than Bletchley Park to host world's first AI safety summit
1 November 2023, 00:04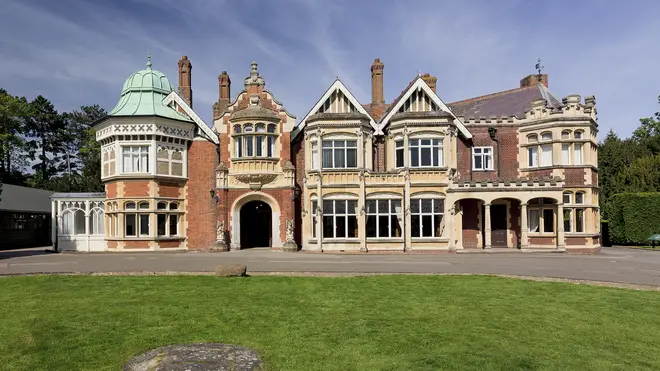 The location in Buckinghamshire is significant as it is a key site in the history of computer science development.
The UK will host the world's first summit on artificial intelligence safety this week, bringing government and industry leaders together at Bletchley Park in Buckinghamshire.
The location is significant as it is a key site in the history of computer science development.
It was here during the Second World War that British codebreakers, including Alan Turing, used early forms of computer intelligence – cryptanalytical machines called Bombes – to break the Enigma code used by the Nazis to encrypt messages, changing the course of the war and saving millions of lives in the process.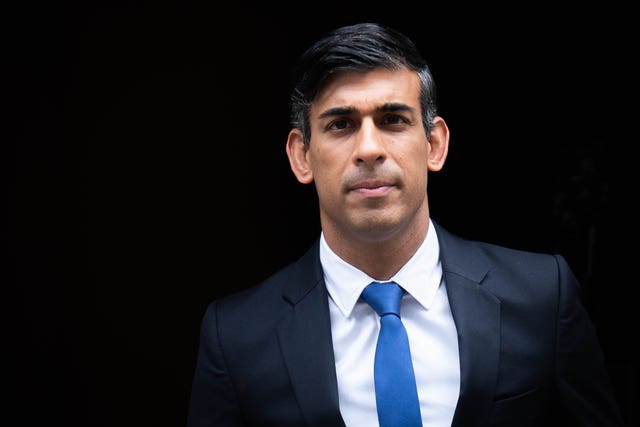 Their work enabled British intelligence to move more quickly and act upon the information the Bletchley team gave them, contributing to a number of key military victories during the war.
It also sparked the industrialisation of codebreaking and helped pave the way for the first forms of the computers used today.
When Bletchley Park was confirmed as the location for the summit earlier this year, Prime Minister Rishi Sunak said because of the UK's history as "home to transformative technologies of the future" there was "no better place" to host the first ever summit on global AI safety.
Meanwhile, Technology Secretary Michelle Donelan said the backdrop of Bletchley would "reaffirm our historic leadership in overseeing the development of new technologies".
Ms Donelan has also announced that following the summit, a permanent exhibition to the event would be placed at Bletchley.
"What happened at Bletchley Park 80 years ago opened the door to the new information age," she said ahead of the summit.
"And what happens there this week will open the door to a new age of AI."