Essex lorry deaths: Police urge wanted suspect to hand himself in
1 November 2019, 10:52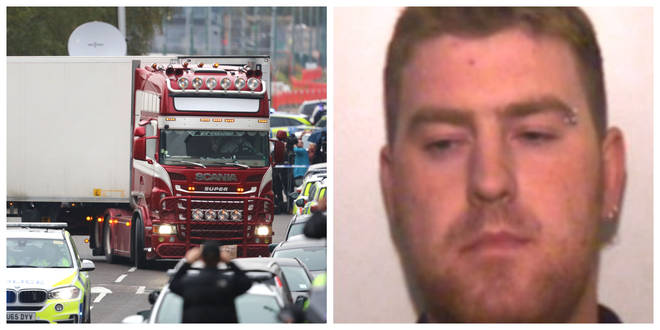 Police have revealed that they have spoken by telephone to fugitive Ronan Hughes who they want to question over the deaths of 39 people found in the back of a lorry in Essex.
Ronan Hughes, 40, from Armagh in Northern Ireland and his brother Christopher, who is 34, are wanted by police on suspicion of manslaughter and human trafficking.
Officers have urged Ronan Hughes and his brother Christopher to hand themselves in, they also revealed they seized a lorry connected to the brothers on Thursday.
Ronan Hughes, who also goes by the name Rowan, and Christopher have links to both Northern Ireland and the Irish Republic.
Detectives have spoken to one of the brothers on the phone but have urged the men to hand themselves in.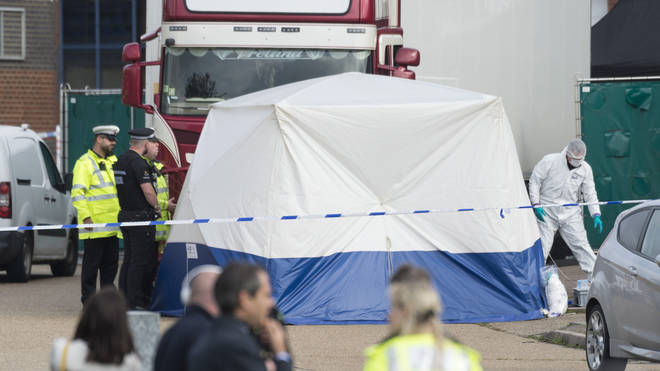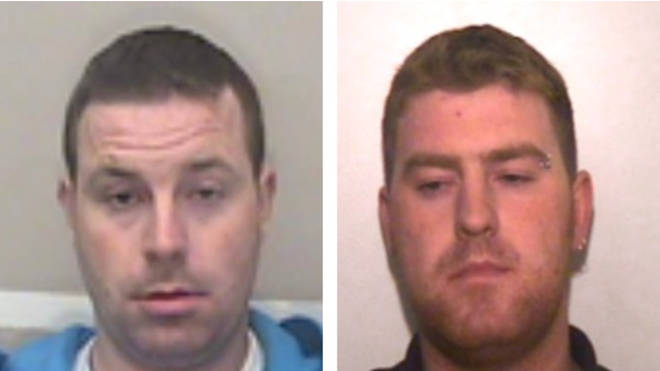 Detective Chief Inspector Daniel Stoten told reporters at a press conference in Northern Ireland: "Today I want to make a direct appeal - Ronan and Christopher, hand yourselves into the Police Service of Northern Ireland.
"We need you both to come forward and assist this investigation. Although we have already spoken to Ronan Hughes recently by telephone we need to have a conversation with him and his brother in person.
"Talking to Ronan and Christopher is crucial to our investigation and the sooner we can make this happen the sooner we can progress and continue with our investigation."