Man jailed for nine weeks for sending violent messages about Yvette Cooper
7 February 2020, 16:27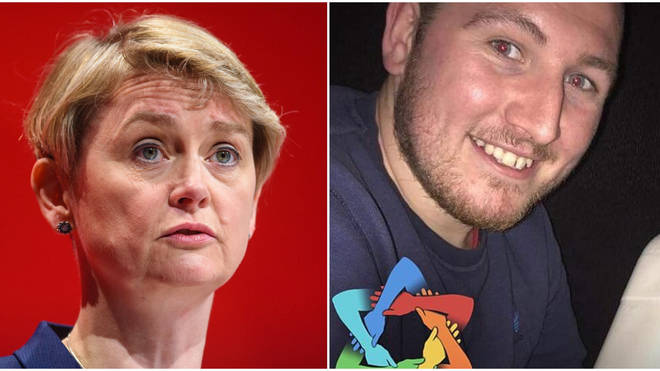 A former Tory council candidate has been jailed for sending messages claiming he would pay "crackheads" to "beat up" Labour MP Yvette Cooper.
Joshua Spencer, 25, was sentenced to nine weeks in prison and was handed a 10-year restraining order at Leeds Magistrates' Court on Friday.
The former Conservative candidate, a constituent of Ms Cooper's, wrote in a message that he was "organising ... to hurt her" because she opposed a no-deal Brexit.
Last April, Spencer sent a message to a man he met on a dating website, saying the senior Labour MP should "pay" after the Commons voted to extend Britain's withdrawal from the EU beyond 29 March, the Guardian reported.
"We should have left No Deal on the 29th before the whore Yvette got her hands on to it and voted to revoke democracy. She will pay. I'm already organising ... to hurt her," he wrote.
"Amazing what crackheads will do for £100. I'm going to get her beat up."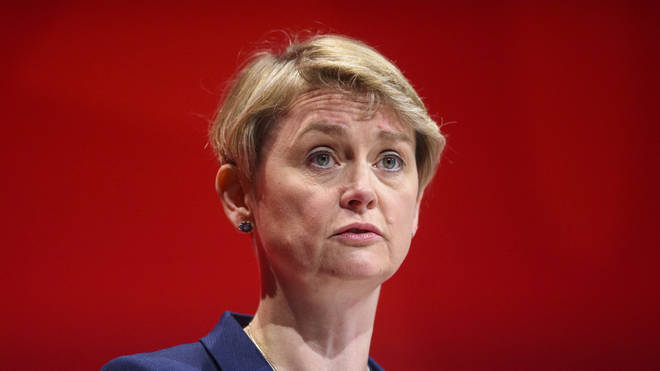 In another message, he said: "If you make peaceful revolution difficult you make a violent one inevitable."
Ms Cooper spoke after the sentencing, questioning why Spencer was allowed to attend her election count as a Tory representative despite the fact he had been summonsed.
"There has been something very sad as well as very grim about dealing with this," the Pontefract, Normanton and Castleford MP added.
"Even just a few years ago I would never have imagined being involved in a court case where a local candidate or officer in another political party had made threats of violence.
"Disagreement and debate are a healthy part of our politics. But violent or inflammatory threats, attempts at intimidation, abuse or aggression, online and offline, undermine our democracy."
Ms Cooper said that everyone has a responsibility to ensure threatening and abusive language does not become the norm when campaigning in elections.
Spencer, of Knottingley, West Yorkshire, was on the Wakefield Council ballot paper for the Conservatives last May, reportedly a month after his arrest.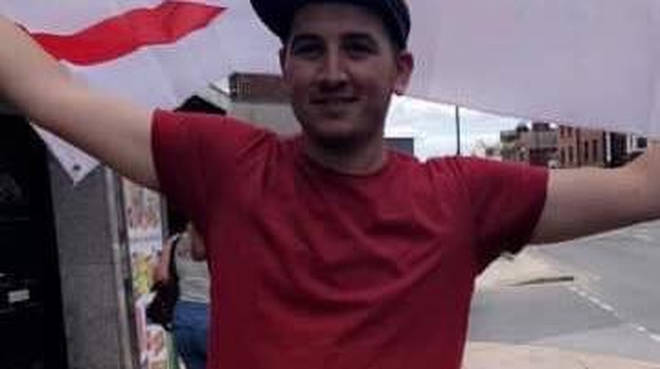 He admitted a charge of sending an offensive, indecent, obscene or menacing message by a public communication network.
His restraining order prevents him from contacting the Labour MP through any network and he cannot go near her constituency office for 10 years.
Earlier, Conservative MP Andrea Jenkyns released a statement insisting she stood by her decision to give Spencer a character reference in court.
"I have known Joshua for a number of years. I stand by my decision to have given him a personal reference," the MP for Morley and Outwood said.
"Josh has bipolar and had mental health issues since his father's suicide in 2015 and I was, and remain, concerned about his emotional and mental well-being and wanted to make absolutely sure it was taken into consideration as part of the judicial process.
"I will be seeking assurances that he will get the support he clearly needs as part of his rehabilitation."