Food bills more than £800 higher than a year ago, as inflation heaps more misery on Brits
28 March 2023, 15:20 | Updated: 28 March 2023, 15:22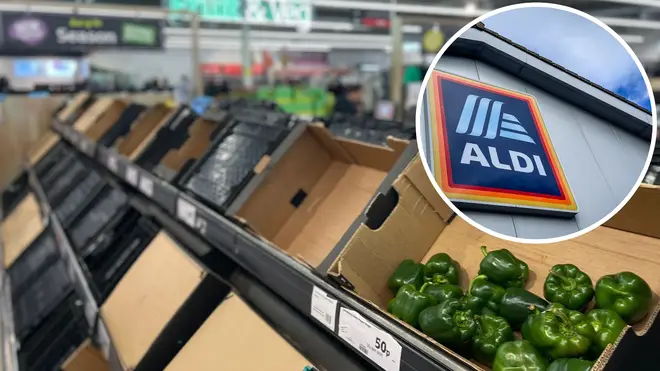 Food price inflation has added an extra £800 to Brits' annual food bill, new figures claim.
Retail experts at Kantar said that food price inflation has reach an all-time high of 17.5% in the 12-week period ending March 19 and this has led to the eye-watering hike for everyday families.
The average Brit's shopping basket for the same goods a year ago was £837 cheaper than it was today - with Knatar saying that consumers are switching to cheaper stores such as Aldi and Lidl to cut back their bills.
Fraser McKevitt, head of retail and consumer insight at Kantar, said: "It's more bad news for the British public, who are experiencing the ninth month of double-digit grocery price inflation.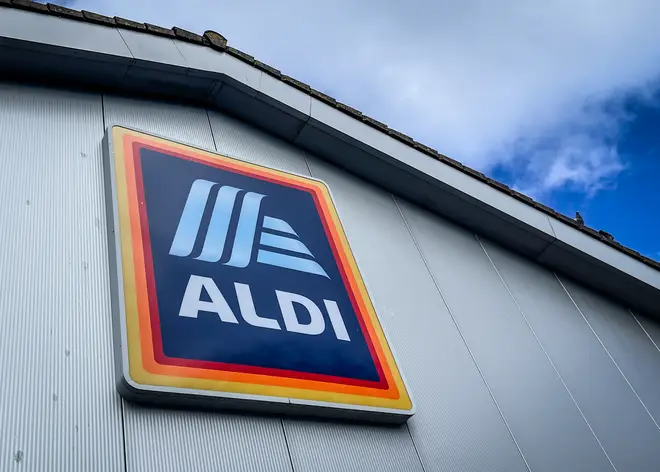 Read More: Ocado sees shoppers continue cutting back as food inflation yet to peak
"However, shoppers are taking action and clearly hunting around for the best value.
"Footfall was up in every single grocer this month, with households going to the shops just over four times per week in March. Apart from Christmas, that's the highest frequency we've seen since the start of the pandemic."
Food price inflation is one of the factors which drove last week's shock rise in the Consumer Price Index (CPI) headline rate of inflation in Britain.
This shock was contrary to forecasts and led to more mortgage misery for homeowners as the Bank of England hiked interest rates by a quarter of a percent to 4.25% to counter inflation.