Former head of the Royal Marines took his own life after experiencing 'substantial stress' inquest concludes
31 March 2023, 16:48 | Updated: 31 March 2023, 17:18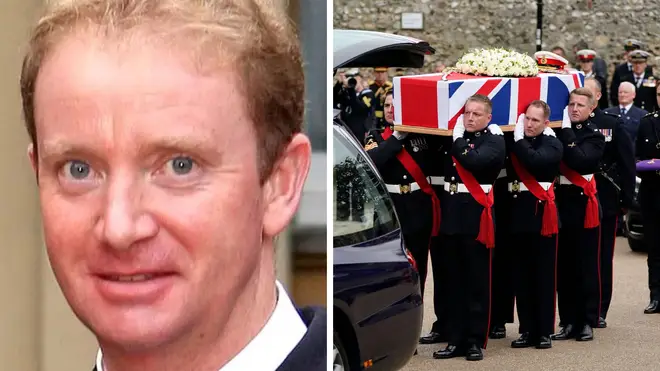 The former head of the Royal Marines died by suicide after experiencing "substantial stress" both at home and at work, an inquest has concluded.
Major General Matthew Holmes, 54, was discovered in a bedroom at his home in Winchester, Hampshire, on October 2, 2021.
The inquest heard how Major Holmes had recently lost his post as Commandant General within the armed forces and was also facing a marital break-up.
The major had previously served in Afghanistan, Iraq, Kosovo and Northern Ireland as part of more than three decades worth of service in the British armed forces prior to his death.
The Major's funeral was held at Winchester Cathedral with full military honours.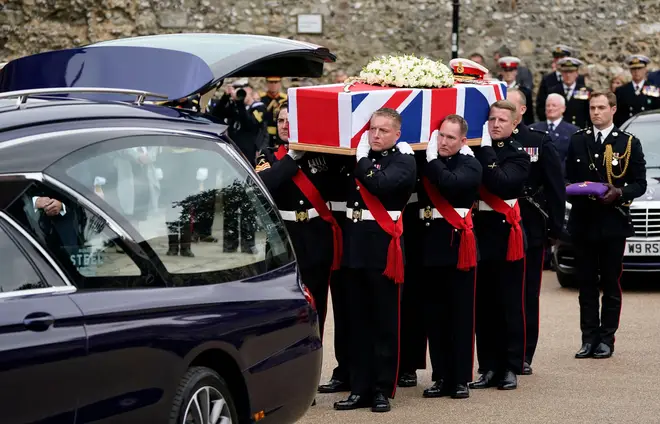 Leading 42 Commando Royal Marines from 2006 to 2008, Major Holmes was appointed as a Companion of the Distinguished Service Order for his leadership duties in Afghanistan during 2007.
The inquest heard how two days before his death, the Major General told one senior colleague "I've got one last bullet to fire".
Maj Gen Holmes' widow, Lea Holmes, gave evidence as part of the inquest.
She described how on one occasion, in September 2021, she found her husband sitting beside a shotgun at the family home.
"I said, 'What do you think you are doing?'," she told the hearing.
"He said something along the lines of, 'My life is not worth living without my family'."
Read more: Gladiators legend Falcon dies aged 59 after battle with cancer
Read more: Man, 27, and woman, 33, released following arrests after double shooting of father and son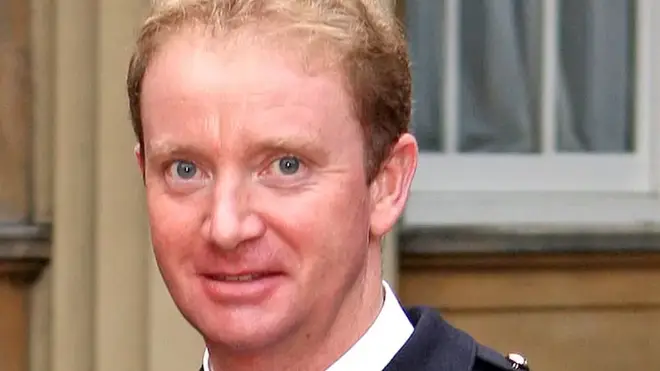 Voicing concerns about the withdrawal of troops from Afghanistan, the Major General regularly commented to friends on his concerns for the safety of those serving in the Afghan army.
Jonathan Ball, chief executive of the Royal Marines Association, said: "He made some very close personal friends with senior Afghan officers.
"He felt that somehow he had personally failed them by failing to help get them out."
Those feeling distressed or suicidal can call Samaritans for help on 116 123 or email jo@samaritans.org in the UK. In the US, call the Samaritans branch in your area or 1 (800) 273-TALK