Boris Johnson Accused Of Cynical Use Of Public Money Over Cycle Superhighways
28 June 2018, 11:37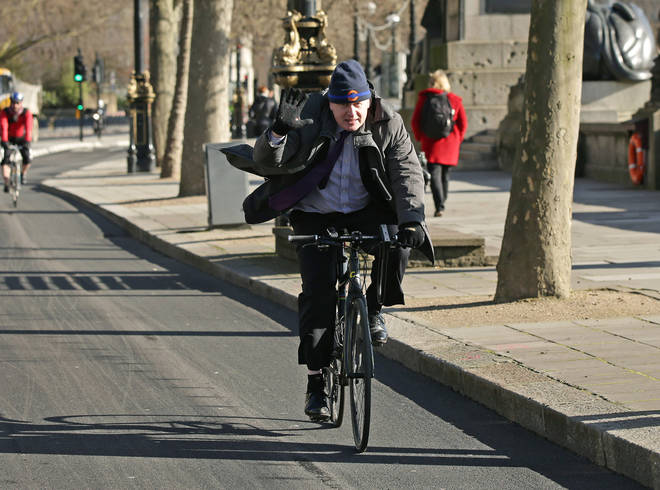 Boris Johnson stands accused of a cynical use of public money after it was revealed Victoria Embankment will be closed for six months from next year for major roadworks.
LBC understands the former Mayor of London was aware Transport for London wanted to delay building the £10 million segregated section of cycle superhighway that runs from Tower Hill down to Westminster Bridge.
Engineers knew they would have to move a gas mains that runs under Victoria Embankment and wanted to "piggy-back" work to minimise road closures and disruption.
The gas pipe – which supplies 50,000 customers - needs to be moved to make way for London's new £4 billion super-sewer.
But TfL's request to City Hall to delay the work was rejected because Mr Johnson wanted to complete the flagship project before he left office in 2016.
Motorists endured 13 months of congestion and delays from March 2015 as the cycle superhighway was built – work that could have taken place at the same time the gas mains was moved.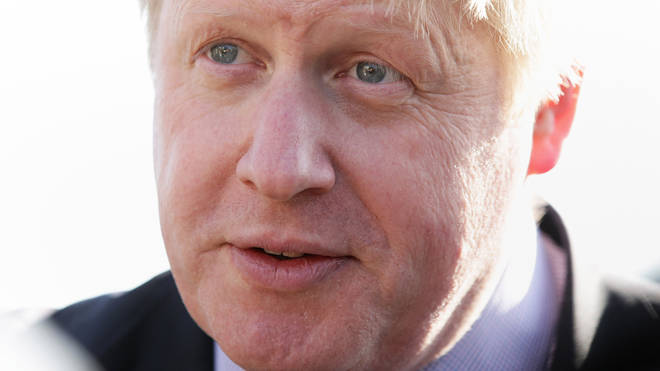 TfL advised back in February 2015 that by combining the works, it would also be possible to avoid major disruption to the London Marathon and Trooping the Colour.
A paper submitted to the board, of which Mr Johnson as mayor was chairman,  stated: "In line with TfL's Network Management Duty, TfL is collaborating with a number of third party developers and projects to ensure that construction works are coordinated, and that congestion and disruption to vehicles and pedestrians would be kept to a minimum as far as possible.
"For example, TfL Officers meet frequently with developers such as Thames Tideway Tunnels Ltd to develop mutually compatible construction programmes, and explore opportunities for 'piggy backing' temporary road closures to avoid multiple traffic diversions. 
"Disruption to major events – such as the London Marathon and Trooping the Colour – would be avoided."
But that advice was rejected by City Hall and work started a month later, prompting criticism that Mr Johnson put his own political success ahead of London's motorists.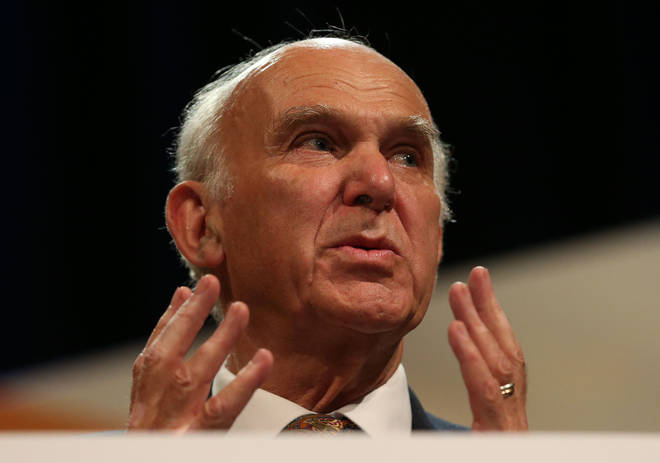 Lib Dem leader Sir Vince Cable told LBC: "The story you have uncovered suggests not just sort of bumbling incompetence by Boris Johnson when he was the mayor, but a cynical use of large amounts of public money to deliver political prestige when the sensible thing would not to have been to complete the project at all.
"It follows on from the discoveries about the Garden Bridge and things of this kind, that there was cynical use of money. We now see him in action as Foreign Secretary and it's one disaster after another – this week the kind of abuse of business. You can't help but feel that this a nail in his political coffin."
But there are also senior members of TfL, who are very critical of the former mayor.
Last month Mike Brown, TfL's commissioner, suggested the cycle superhighways was rushed through to suit Mr Johnson.
He told a debate at the Arts Club: "I apologise absolutely for the way that the cycling lanes were delivered in the last mayoral administration. I think it was ill-judged and it was too fast and ill-thought through in the speed of which it was done, which I am afraid is the main downside in living in a democracy because people want to do things in their term." 
Today's story comes after a difficult few weeks for the Foreign Secretary.
He avoided having to make good his promise to lie in front the bulldozers and stop Heathrow expansion by flying to Afghanistan to avoid a vote on its third runway.
And then when he was asked about concerns from businesses when it came to a hard Brexit, he said "F-business".
LBC was told by three sources there was a possibility that the Cycle Superhighway would have to close and possibly be rebuilt, leading to suggestions it could be moved elsewhere to avoid disruption.
But Transport for London have insisted it will not be closed during next year's operation.