Police Hunt Man Who Defecated On Southwark Street
7 March 2017, 12:19 | Updated: 7 March 2017, 12:42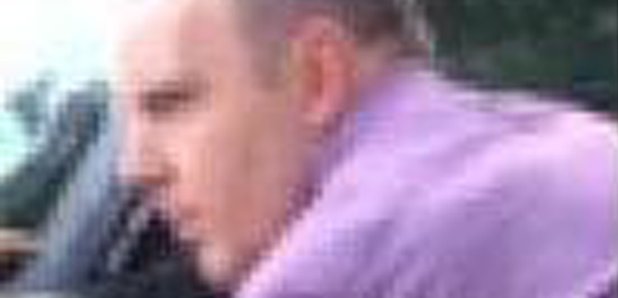 Police want to identify this man after a case of outraging public decency that saw someone lower his pants and defecate on a Southwark street.
The alleged incident took place in the middle of the day in Eastlands Crescent, but police believe it might not be the first time the man has committed similar offences.
On Thursday, 16th February, a man defecated on the SE21 street at 5.15pm.
The suspect was described to police as a white male, aged around mid 50s, approximately 5ft 8ins tall with a medium build.
The image shows a man that police wish to identify and speak to.
At the time of the incident he was wearing jeans and a grey jumper.
Police further said that they think similar crimes may not have been reported.
Anyone who has encountered similar crimes is also asked to contact the police.