Charlie Gard's Mother Pleads With PM: Please Help My Boy
7 July 2017, 09:14 | Updated: 7 July 2017, 10:16
The mother of terminally-ill Charlie Gard has told LBC she hopes doctors in London will reconsider their decision to turn off his life-support machine.
Great Ormond Street are expected to turn off the life-support equipment for the 10-month-old boy today after his parents lost a legal battle to keep him alive.
But speaking exclusively to Nigel Farage for LBC, Connie Yates says new medical information they've received has given them new hope about a treatment being offered by a hospital in America.
The New-York Presbyterian Hospital says it'll ship over an experimental treatment to Great Ormond Street, or have him taken to America. And Ms Yates says there is new evidence that this could work.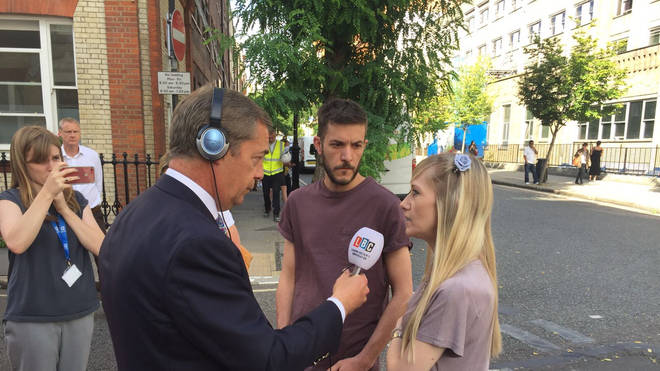 She told LBC: "We've got some new hope now. There has been some new scientific evidence done which gives a higher chance of working for Charlie than they previously thought."
Donald Trump is set to bring up the case with Theresa May today and Ms Yates had a message for the Prime Minister.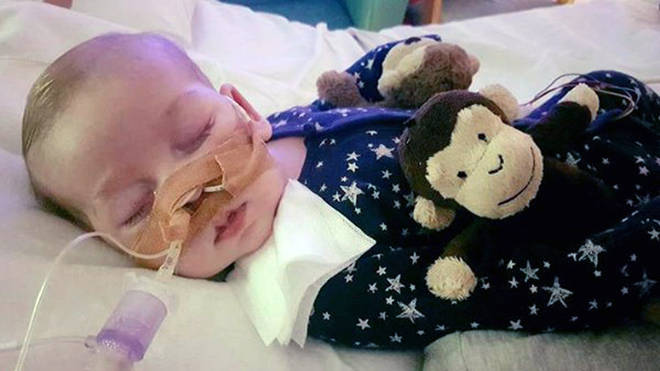 She said: "I just really, really want you to support us and help to give Charlie this chance.
"I did actualy find your statement quite encouraging because you said if there is new information, Great Ormond Street would do what is in the best interests of Charlie.
"There is new information now that this has a better chance than previously thought, so I just hope that this gives Charlie that chance.
"I'm pleading with you as the Prime Minister of our country to help one of your citizens and to support us like others are supporting us."
A spokesperson for Great Ormond Street Hospital for Children NHS Foundation Trust said: "All of us at Great Ormond Street Hospital care deeply about Charlie and his family, as we have done for our patients and their families over the generations.
"We would never breach our commitment to any patient's confidentiality, under any circumstances. So we can't discuss this very sensitive matter in public."