Gifts For Sick Kiddies Stolen From Hospital
28 November 2016, 13:30 | Updated: 28 November 2016, 13:43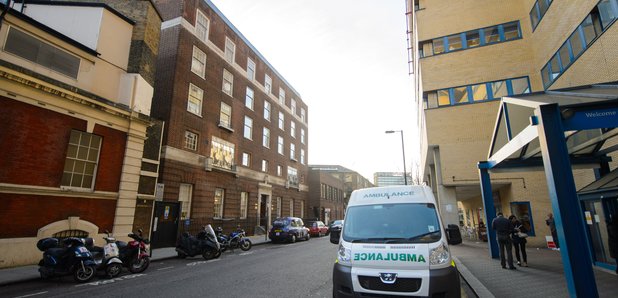 Police want help to track down the heartless criminals who nicked £3000 worth of presents being stored up for ill children spending Christmas in hospital.
Sometime between Monday 3rd October and Thursday 17th November this year, the store room was broken into and the presents taken from St Mary's Hospital in Praed Street.
The robbery was reported to police on Tuesday, 22nd November. The presents - donated by generous members of the public - were due to be handed out at a party for kids spending the festive period in St Mary's.

Detective Sergeant Tom Hirst said: "This is an awful crime at this time of year and heard to imagine what kind of person would steal gifts so clearly destined for sick children to make their lives a little brighter this festive season.

"We are appealing for any witnesses or anyone with information to please contact us as soon as possible."