This Is How You Can Help The Child Survivors Of Grenfell Tower
12 July 2017, 14:22 | Updated: 12 July 2017, 14:23
The community response to the Grenfell Tower tragedy has been absolutely huge - but four weeks on, your help is still needed.
Local youth workers Cassie and Zoe set up Kids On The Green in the immediate aftermath of last month's disaster.
It's a project designed to provide a calm space for families, teens and children affected by the blaze.
They provide arts and crafts, sports, entertainment and even physiological help for kids.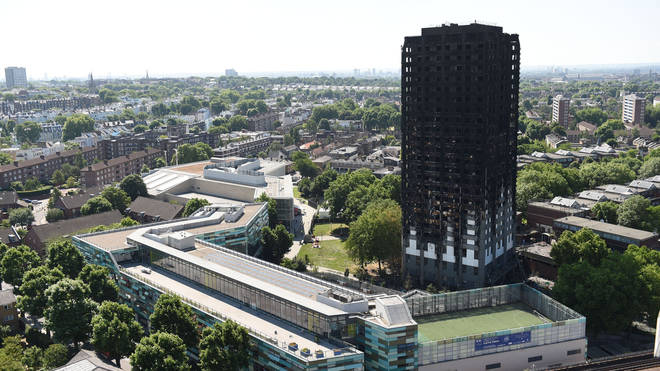 And as survivors remain displaced on the north Kensington estate, the project needs your help more than ever to keep running over the summer.
The pair appeared alongside James O'Brien and were inundated with LBC listeners offering their help to the cause.
Here's a list of what the the group currently needs:
- Volunteers from a mental health background
- Children's entertainers
- Sports equipments, including footballs and boxing pads
- Arts and crafts
- Hot food donations
- General volunteers
- A large storage container.
If you think you or somebody you may know could help Kids On The Green contact with them via Facebook or Twitter.