Restoring trust in the CBI quickly will be a task of Herculean proportion, writes David Buik
12 April 2023, 06:57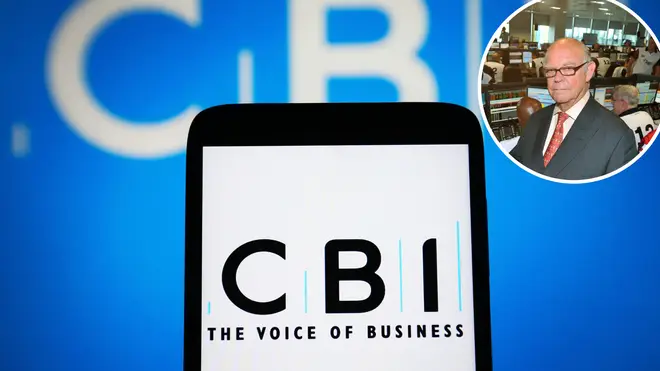 The Confederation of British Industry (CBI) was formed in 1965, with the wholesale support of PM Harold Wilson's Labour Government, endorsed by George Brown, the Secretary of State for Economic Affairs.
Its purpose was to promote the UK's business community's trading opportunities with the rest of the world, with special emphasis focused on Europe, as the European Union was starting to grow in influence and stature.
The UK did not gain membership of the EU until 1st January 1973. The Financial Times often referred to the CBI as "Britain's biggest Lobby group."
The CBI represents 190,000 business voices and is administered by 22 regional councils. There are over a hundred policy units, the largest being in Whitehall. It is a non-profit making organisation.
There have been many eminent and distinguished Director Generals, since its inception, including John Davies, Sir Campbell Adamson, Sir John Methven, Sir Howard Davies, Sir Richard Lambert, Lord Digby Jones and more recently Dame Carolyn Fairbairn and finally, Tony Danker.
In recent months there have been rumoured allegations as to unacceptable behaviour and conduct of sexual harassment nature, by some senior executives.
Tony Danker, the Director General was included amongst those under investigation. He offered to stand aside in March until the law firm Fox Williams had completed its investigation.
Read more: Junior doctor union leader criticised for holiday during 'largest-ever' NHS walkout
He was summarily dismissed from his £376,000 salaried position yesterday, in response to a complaint from a female employee in January and complaints from other members of staff which surfaced in March.
He was disappointed to learn that he had been fired by the CBI, instead of being invited to put his position forward, as was originally confirmed.
Maybe the evidence against Mr Danker was overwhelming, despite his protestations that many of the allegations against him have been distorted.
Three other CBI employees have also been suspended pending a probe into other allegations.
Read More: James O'Brien points out contradiction between 'looking after our own' healthcare staff while opposing their strikes
Read More: NHS leader urges Acas intervention to avert 'catastrophic' junior doctor strikes
The board of the CBI have acted swiftly and decisively by appointing Rane Newton Smith, a previous chief economist at the CBI and currently a managing director at Barclays Bank, responsible for Strategy and Policy, Sustainability and ESG.
Restoring trust and credibility in the CBI will be M/S Newton Smith's main task, which is of Herculean proportions. She and her colleagues need to regain the support of the Government, Bank of England, and most of all its membership. 11
Time is not on the CBI's side, as it could take weeks to bring satisfactory finality to this unsavoury investigation.
It will not have gone unnoticed that the Bank of England Governor, Andrew Bailey decided not to give a keynote speech at a recent CBI event and that Government ministers have given all CBI events a wide berth, pending a satisfactory outcome to these investigations.
Labour's shadow chancellor Rachel Reeves said Labour had also cut ties with the CBI for now, calling the allegations "incredibly concerning".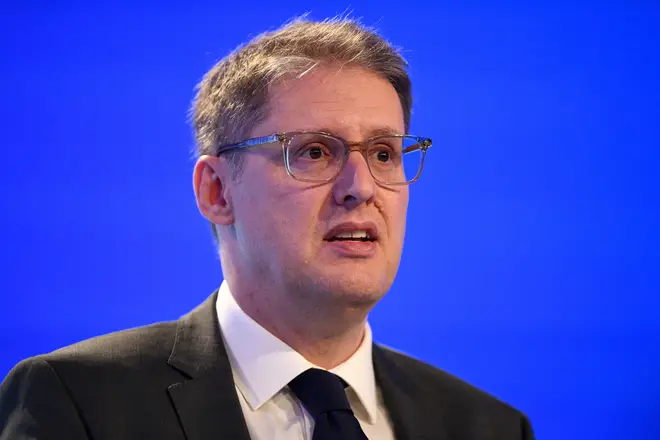 The CBI has been a stalwart standard bearer for UK business and trade for over fifty years. However, there is a school of thought that suggests its remit is now too ambitious.
Maybe the CBI should consider downsizing.
Perhaps it's main focus should be representing the UK's larger companies.
The CBI conveys the impression that it is very anti-Brexit and considering the substantial influence of its larger members in terms of size, their perceived stance is understandable. Perhaps pioneering their interests globally and domestically would tick most parties' boxes.
It should not be forgotten that the British Chamber of Commerce and the Federation of Small Business do a fantastic job for their respective members.
Both associations appear to be less politically motivated, which will enable them to adopt a more objective stance to the challenges of their membership.
After all it's the SMES and their innovative owners and managers that will be the great contributors to UK growth. They need cherishing!
The defining moments for the CBI in the future will be clear evidence that unacceptable behaviour has finally been stamped out.
This will not happen overnight.
Then the CBI's considerable influence in the past can be brought back to bear in the future – a Herculean task by any standards.