CBI boss Tony Danker sacked following misconduct claims
11 April 2023, 11:40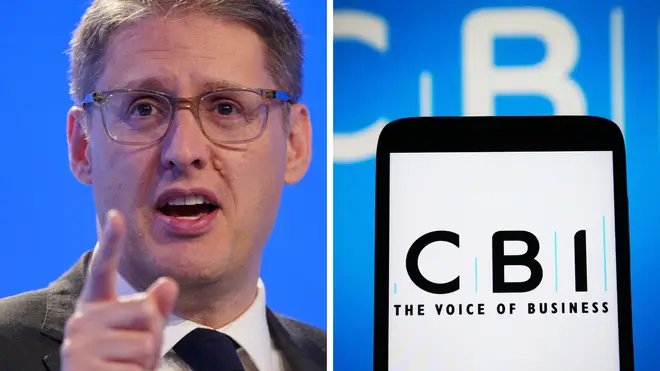 The chairman of one of the UK's largest business groups has been fired following misconduct allegations made by a female employee.
Claims made against Tony Danker follow a string of misconduct allegations which have rocked CBI in recent months.
Three other CBI employees have also been suspended "pending further investigation into a number of ongoing allegations", according to the group.
Business lobby group CBI represents the interests of businesses in the U.K. and boasts 190,000 members.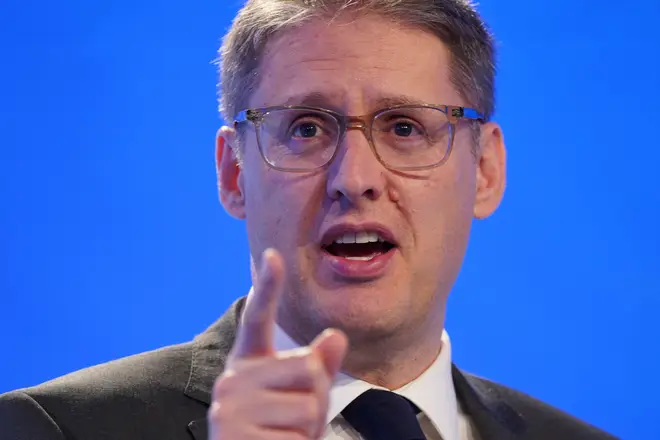 Mr Danker has since "determined that his own conduct fell short of that expected of the director general" following an investigation's findings.
Mr Danker's dismissal comes after he first stepped aside in March, with CBI hiring the law firm Fox Williams to investigate the allegations.
The findings of the investigation remain unpublished.
In a statement Tuesday, the CBI announced Mr Danker would be replaced by new director general Rain Newton-Smith.
Read more: Judge asks jury if it's fine to call them 'ladies and gentlemen' and says he understands some view that as old-fashioned
Read more: Government slams junior doctors' 'unreasonable' pay demands as NHS braces for most disruptive strike in its history
Ms Newton-Smith is currently a senior manager at Barclays, having previously worked at CBI as the group's chief economist.
Mr Danker was appointed director general of the business group in November 2020.
He had previously apologised for any "offence or anxiety" caused, adding any offence caused was "completely unintentional".