Judge asks jury if it's fine to call them 'ladies and gentlemen' and says he understands some view that as old-fashioned
11 April 2023, 08:25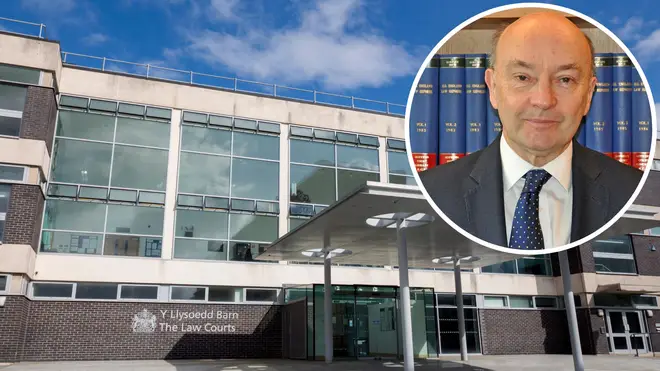 A judge asked a jury if they were fine with being called "ladies and gentlemen" after new court advice urged members of the bench to think about how their words "can affect others".
Mr Justice Eyre asked jurors if his language was too "traditional, offensive or exclusive" at the beginning of a murder trial at Mold Crown Court in Wales.
He had told them he planned to call them "ladies and gentlemen" to be polite.
"I know not everyone takes that view. Some people think it's old-fashioned or offensive or excludes people who don't identify as binary," he said.
The judge added: "If any one of you would prefer me to address you as members of the jury, not ladies and gentlemen, please give a note saying that and I will switch."
Read more: Caitlyn Jenner wades into Nike trans row, slamming 'woke' brand for using trans woman Dylan Mulvaney to sell sports bras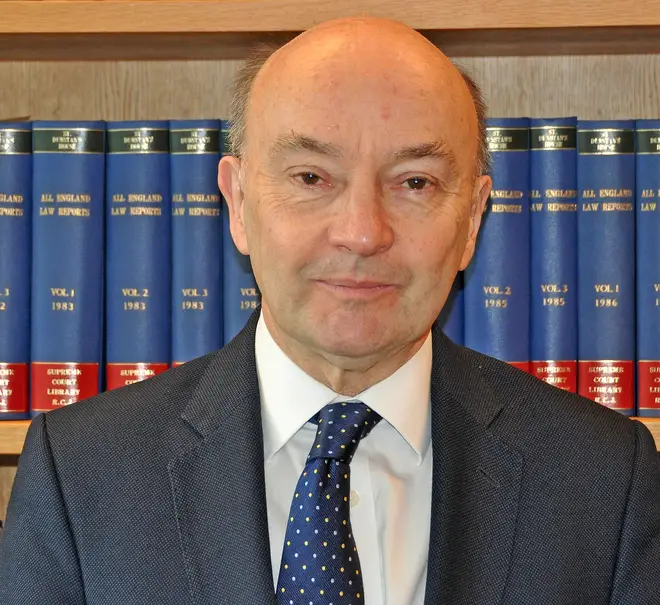 Advice from the Courts and Tribunals Judiciary says everyone in court should be treated "respectfully" and the bench should consider how their "words and behaviour can affect others".
The guidance was slammed for being "woke" when it was reported in January.
It was criticised for appearing to suggest judges needed to be more considerate of the feelings of defendants facing criminal charges.
It warns against "shouting or snapping" and said judges should "be open to feedback if we have done something that may have caused discomfort or offence".
"It is important that all read this and understand their vital role in fostering an inclusive working environment," judges were told by Lord Chief Justice Lord Burnett of Maldon.
He commissioned research after examples of bullying, harassment or discrimination were found throughout the courts.