Exclusive: Met Police Opens Investigation Into Labour Anti-Semitism Claims
2 November 2018, 08:24 | Updated: 2 November 2018, 13:06
A criminal investigation has begun into allegations of anti-Semitic hate crimes within the Labour Party, Scotland Yard said.
It's after LBC obtained a Labour Party dossier detailing 45 cases of alleged anti-Semitism back in September.
The file was handed to Met Police Commissioner Cressida Dick during her regular LBC phone-in.
She said she would ask specialist officers to investigate whether crimes had been committed.
One case included a party member who posted on Facebook that a Jewish Labour MP was about to get a good kicking.
A serving Labour councillor was also accused of inflicting "ten years of hell" on a child, calling him a Jew Boy, while in another post two MPs were threatened with being thrown off the top of a building.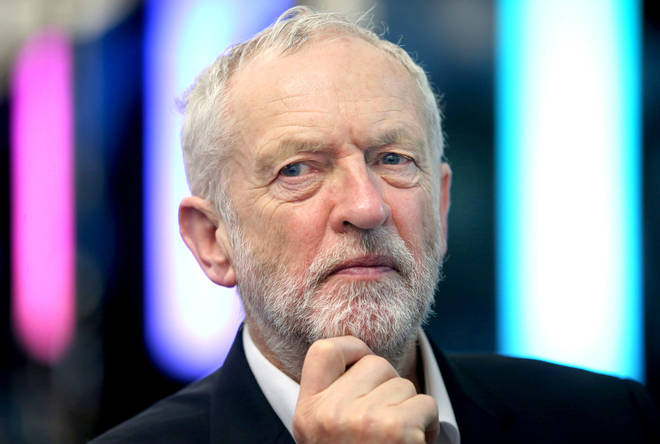 Today, Scotland Yard has told LBC there is now a criminal investigation into some of the cases contained within the dossier.
In a statement, a spokesman said: "On Tuesday 4 September, the Met Commissioner was handed a folder of paperwork following a radio interview with LBC Radio in Leicester Square.
"The complainant alleged that the documentation included evidence of anti-Semitic hate crimes.
"The contents have been examined by specialist officers.
"A criminal investigation has commenced into some of the allegations within the documentation.
"Early investigative advice is being sought from the Crown Prosecution Service.
"The MPS will not comment further on the details of our investigation."
A spokesman for the Labour Party said: "The Labour Party has a robust system for investigating complaints of alleged breaches of Labour Party rules by its members.
"Where someone feels they have been a victim of crime, they should report it to the police in the usual way."