Latest US Election 2020 News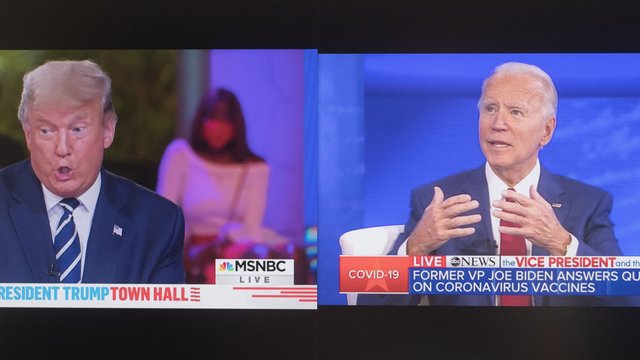 US Election 2020
The 59th United States presidential election is set to be held on Tuesday, November 3, 2020. 

Voters will choose to either elect a new president and vice president or reelect the incumbents Donald Trump and Mike Pence

There have already been a series of presidential primary election and caucuses which were held from February to August 2020. 

The major two-party candidates are Republican incumbent President Donald Trump and Democrat former Vice President Joe Biden.
View more
More US Election 2020 News