LBC: Leading Britain's Conversation - Across The UK On Digital Radio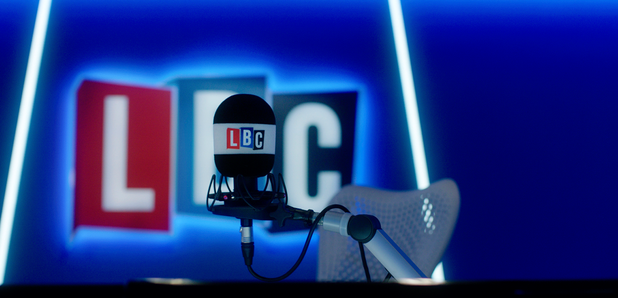 Everyday, LBC is at the centre of conversations that impact the lives of millions of people across Britain. Sometimes wide reaching. Sometimes intensely personal.
This is what the nation is talking about - right now.
This happened today at 8.33am.