Could This Be The Future Of Immigration In Britain?
9 April 2017, 08:47 | Updated: 9 April 2017, 15:59
Former Ukip MEP Steven Woolfe came into the studio to discuss pressure group Leave Means Leave's vision for the future of immigration in Britain.
Leave Means Leave, a pressure group which is campaigning for a 'clean Brexit', will unveil its vision for the future of British immigration this week in a comprehensive report.
Steven Woolfe, former Ukip MEP and author of the report, joined Andrew Castle in the studio to discuss it.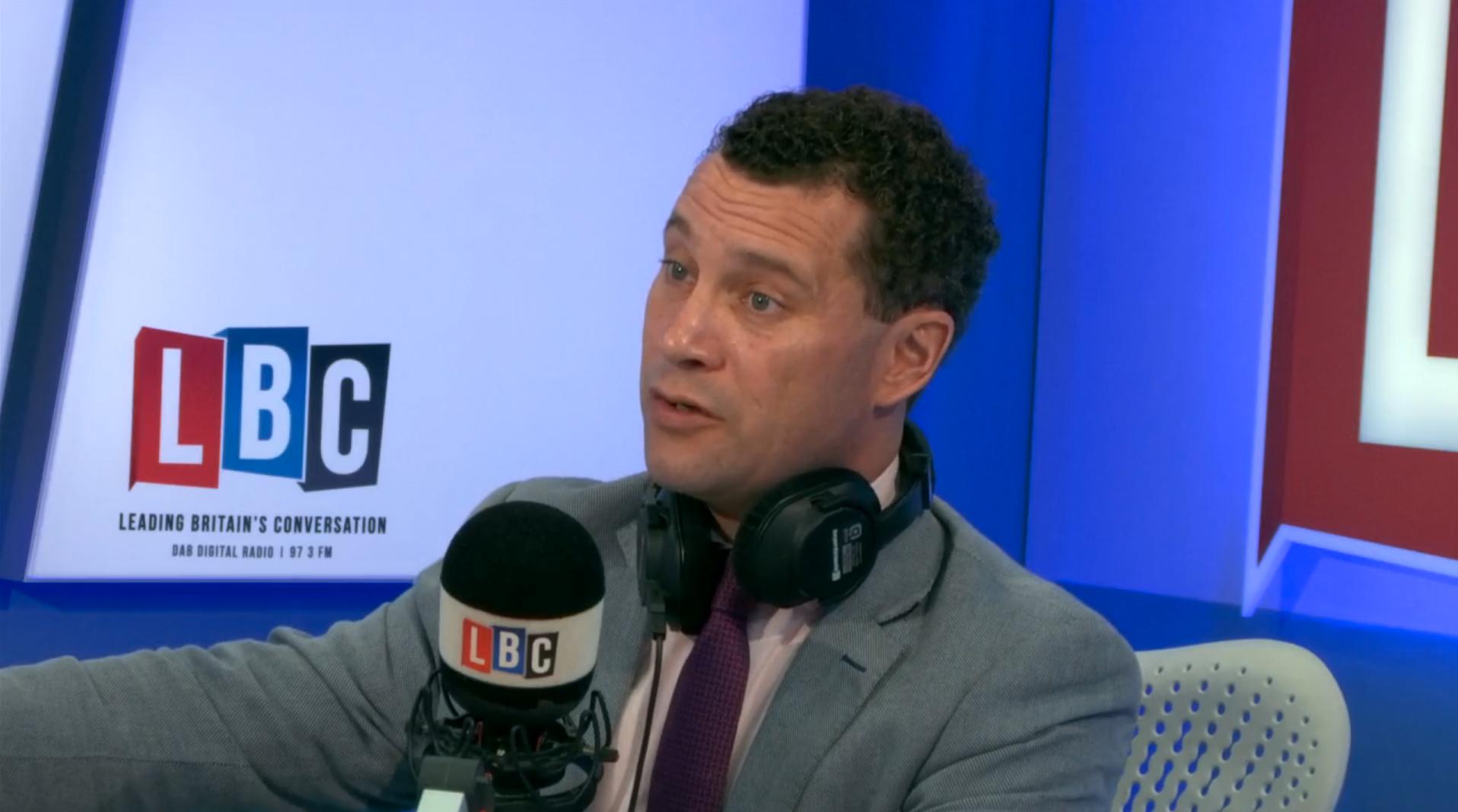 Among the policies outlined in the in-depth report, is a plan to ban unskilled migrants from entering Britain for five years, to help the government hit its election pledge to cut the number of arrivals by 50,000 a year.
The policy would guarantee migrants the same rights as Britons after five years - but only if they passed an English language test and have a job offer with a salary of at least £35,000.
Another condition is that they would have to take out a five-year private health insurance policy to prevent dependency on the NHS until they are 'qualified settlers'.
This left Andrew Castle a little shocked.
Steven, who was Ukip's Immigration spokesman, said: "I considered that Australian style, reviewed it because I've had time, much more time, to look at it and say 'what should Britain's policies be?'"
Andrew interjected: "It's hard to get into Australia."
Steven said: "It can be hard, but actually it's much easier in many ways getting in than people think because they have a system where they have a council at national level and at regional level that helps choose the numbers."
Steven added: "We need to bolster the current council that we have, the migration advisory council, and that's what I'm going to call it.
"The migration advisory council should change its philosophy, and that philosophy should be to put Britons first. It should have the idea of making sure that we build businesses here, and have highly-skilled, and also look at reducing the numbers over a period of time.
"I use that as five years, which is of course, a general government period. And that will start to give people confidence we're actually getting under control of immigration."
Former Ukip MEP Steven Woolfe Speaks To Andrew About Alleged Attack
Andrew went on to quiz the former MEP about some of the "numbers" in the report, including the £35,000 minimum salary migrants need demand to stay in the UK.
He said: "That is going to be tough."
Steven replied: "It's going to be tough for some. There are certain exceptions which I have put into the system. Obviously we've got those people working on farms for short periods of time."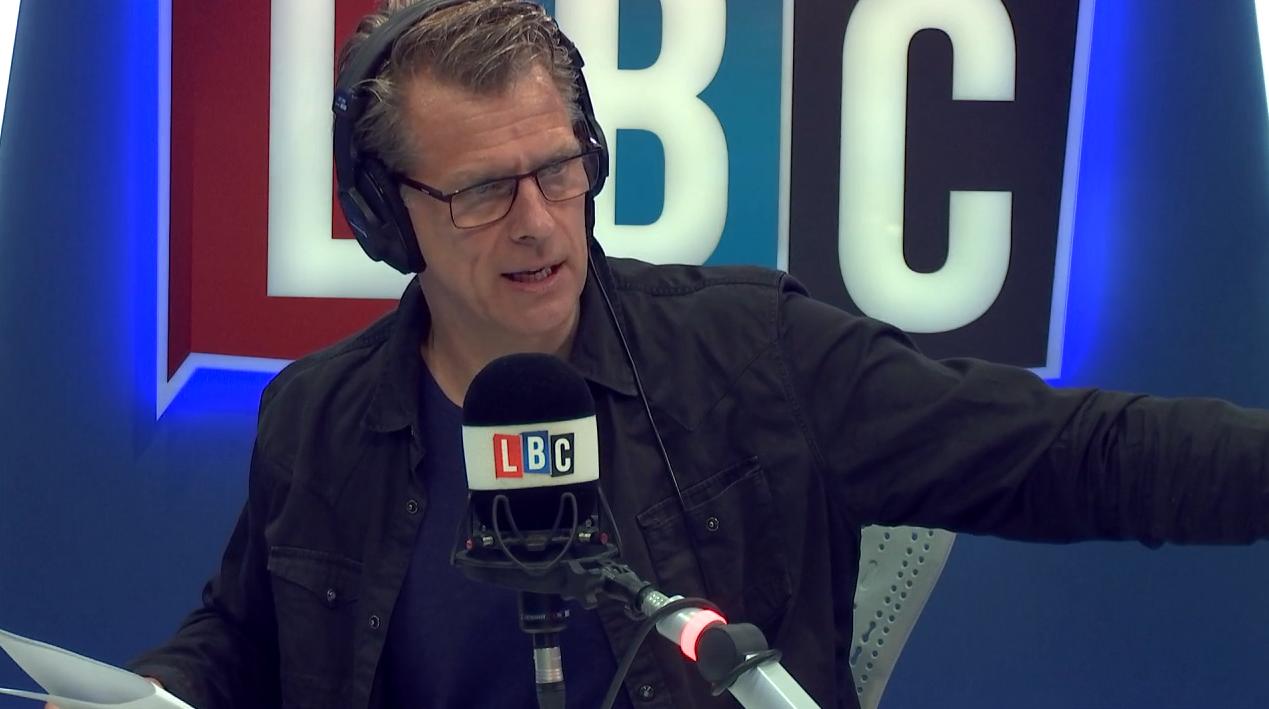 Andrew said: "So you don't mind coming over and working for slave labour money? Picking our vegetables and our fruit?"
Steven said he would make sure the workers were receiving minimum wage.
He added that the council would have the option to consider different regulations for other sectors, such as healthcare.
Steven went on: "This £35,000 is going to come in anyway for non-EU citizens from the government on the 6th April. All I'm simply saying is that it should be equally and fairly to everybody."