Judges Prevent Two Migrants Who Lied From Being Deported And Andrew Isn't Happy
28 December 2017, 11:46 | Updated: 28 December 2017, 12:10
Two Albanian men who pretended to be Kosovan refugees have won a legal case to stay in the UK and Andrew Pierce is furious.
The Supreme Court concluded that because the men had not stolen a person's identity and instead made up a fictional character, "neither appellant pretended to be someone he was not".
The judgement has revealed a potential "loophole in the law" that could prevent asylum seekers being deported if they have lied about their real identities to get citizenship.
Giving his take on the story on Thursday, Andrew was left gobsmacked.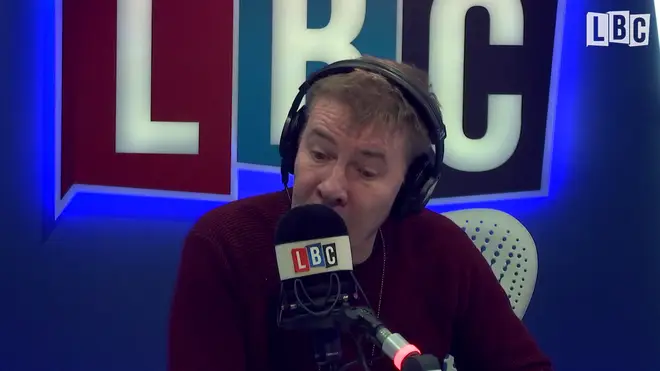 He thundered: "The judges again, who so often in my view are out of step with public opinion, they have said that asylum seekers who lie, they lie about where they come from, potentially now may be able to stay in Britain.
"So these two young men, well they're not so young are going to be allowed to stay here, they claimed they were Kosovans, they claimed they were fleeing the civil war, they weren't, they were living in Albania where as far as I'm aware there is no great abuse of human rights."
He continued: "One of these character's lie came to light when he was jailed for five years for glassing a man in a Hertfordshire pub.
"So if I was in charge of the justice system I wouldn't have even put him in a British prison, I'd have deported him on the spot back to where he came from, he could gone to Kosovo have you wanted to persist with the lie if he wanted or if you go back to Albania where there is no major abuses of human rights."