Amazing 99-Year-Old Female Veteran Explains Why Woman Can Fight On The Front Line
14 July 2017, 13:08 | Updated: 14 July 2017, 13:25
An adorable 99-year-old told Darren Adam that female soldiers can do everything that male ones can - because that's what she did in World War II.
During WWII, Greeta was a dispatch rider who drove three-ton veichles to help the war effort. With her 100th birthday just round the corner, she phoned LBC to give her support for the new initiative to get women to serve on the front line in the military.
Talking about her time in the military Greeta told Darren Adam: "Some of the men that I was with were as capable as the women".
But she also noted that there were some "wimp men" in the army.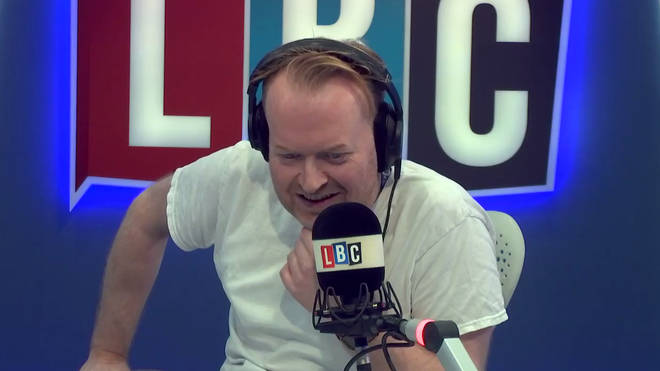 Greeta explained "I don't know who these men think we are. We're not skinny wimps, unlike some of the men are."
Darren Adam asked if someone had told her during WWII that women would one day be allowe to serve on the front line what would she have thought.
Greeta said she came from "a military family" and that her experiences had proven that women are just as capable as men.