Should Politicians Start Showing More Emotion In Public?
15 July 2017, 11:31
After Theresa May admitted to shedding a tear after she lost her majority at the last general election, Matt Frei asks Nicholas Soames MP whether politicians should get more teary eyed in public.
Nicholas Soames MP has told LBC that the pressures of the 24 hour news cycle forces politicians to be "something they are not."
The grandson of Winston Churchill said that he came from a "great family of blubbers" but said "it was not compulsory to cry" when holding public office.
He told Matt Frei that he thought "people should behave in the way that people felt they should behave."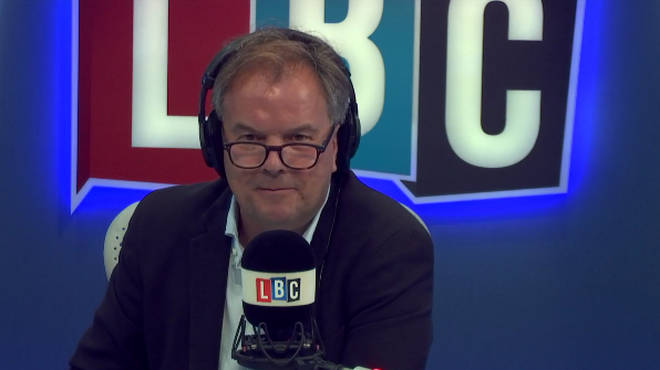 When asked whether authenticity had gone from politics Mr Soames agreed, saying that spin doctors were stopping politicians from "making their own bloody mind up."
But he did say that the expectation that politicians should cry on cue is "absurd."