Frustrated British Expat Living In Munich Tells Farage: 'People Should Not Be Pawns'
27 March 2017, 21:14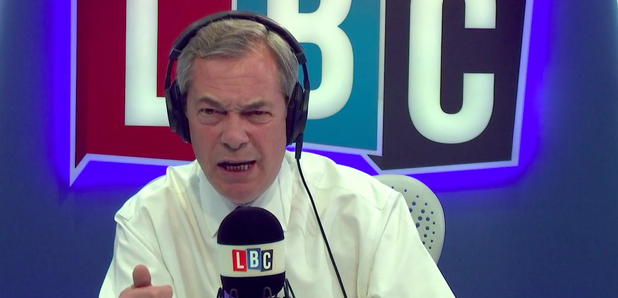 Jeff expressed his concerns over whether he'll be able to stay in Germany with his child after Britain negotiates to leave the EU.
Jeff, who has lived in Munich for the past 25 years with his German family, has appealed to Nigel Farage's softer side when he expressed his worry about whether he will be able to remain in Germany after Britain leaves the European Union.
A frustrated Jeff told Nigel: "Human beings with children, with jobs, with families, with futures should not be pawns. they shouldn't be something you put on the table when playing cards."
For the most part, Nigel agreed with Jeff but confessed that he still believes people who wish to emigrate to the UK should have to prove whether they have a criminal record or not and that they should bring their own health insurance with them.