Nigel's Powerful Interview With Relative Of Critically Ill Baby Charlie Gard
4 July 2017, 20:38
Nigel Farage spoke to a family member of critically ill baby Charlie Gard in what was an incredibly powerful interview.
Lewis, the cousin of Charlie's mother, told Nigel how the family had been through "torture" in their fight to keep the 10-month-old alive.
Charlie suffers from a rare genetic condition and judges have ruled that his life support machine should be turned off after his parents lost a long legal battle.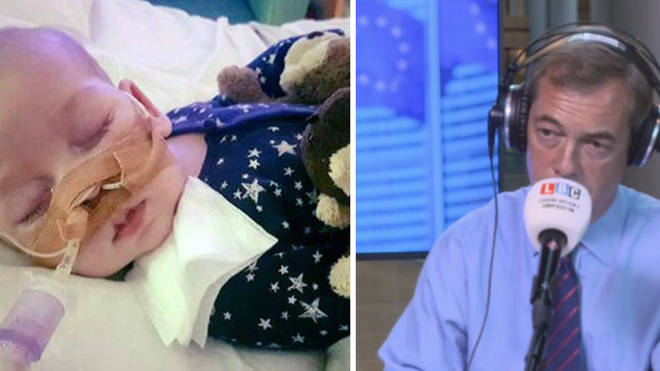 The heartbreaking case has made headlines across the world, with Donald Trump even offering his support to try and help.
Speaking exclusively to Nigel, who was broadcasting from Strasbourg, Lewis said he was "lost for words" that his family was not able to make the final decision on Charlie's life.
He said: "I've seen Charlie constantly, I've seen him every week since he was born, I've been there by the bedside and it's an awful situation to be in.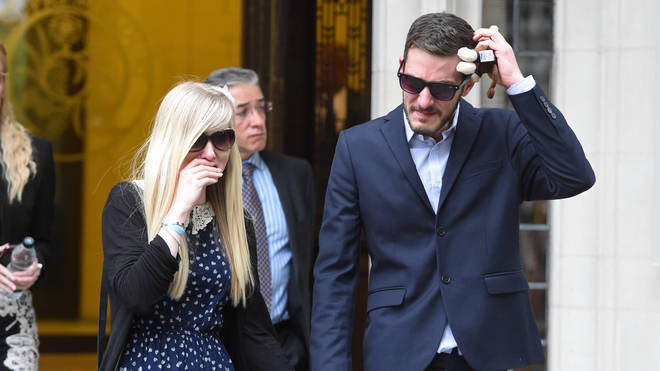 "There's a chance that someone might be able to help their son, my cousin's baby, and the state have intervened."
Charlie's parents, Connie Yates and Chris Gard, are currently spending their final days at their baby's side.
Nigel said he felt the state had been too "heavy handed" with its ruling.
Watch the emotional interview in full at the top of this page.