Why Is Giving Birth So Painful?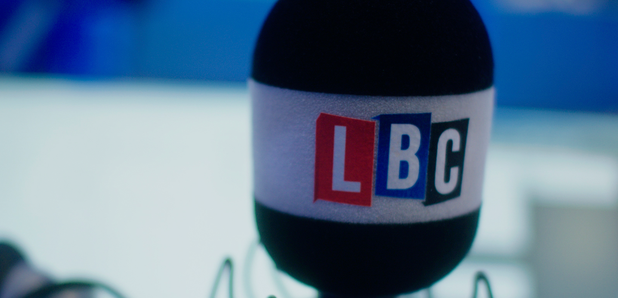 Mystery Hour Question
It might be the most natural thing in the world, but just why does childbirth hurt so much?
Lesley, Nottingham
Answer
Name: Professor Hal
Qualifiaction: Professor of Public Understanding of Science, University of Brighton
Answer: Evolution is a process that hasn't got a strategy. Also, our head size has increased which is why it is particularly painful.