UK pledges £38 million for AI projects including labs in Africa
1 November 2023, 08:44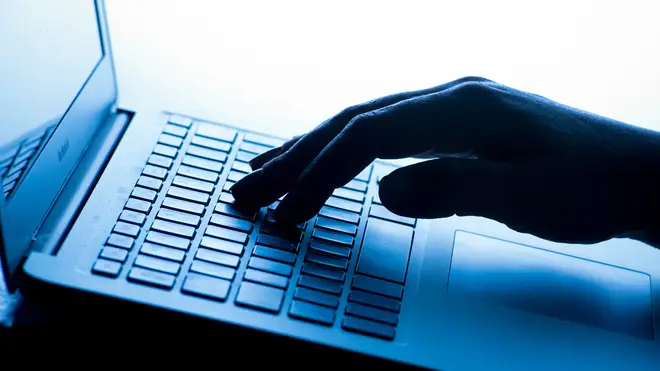 Canada's International Development Research Centre and the Bill and Melinda Gates Foundation have also pledged funds.
The UK has pledged £38 million to fund artificial intelligence (AI) projects around the world, starting in Africa.
The commitment is part of an £80 million collaboration between Britain, Canada and the Bill and Melinda Gates Foundation to boost "safe and responsible" programming, the Foreign Office said.
Unveiled on the first day of the AI Safety Summit, the initiative will include investment in post-graduate AI research skills in Nigeria.
It would aim to contribute towards at least eight AI laboratories at African universities, seeking to help make countries across the continent "influential in the worldwide conversation on AI," the department said.
The UK has pledged £38 million, while Canada's International Development Research Centre has committed £20.5 million and the Bill and Melinda Gates Foundation has pledged £24.7 million.
The group will co-ordinate with both African partners and tech companies including Microsoft to build a shared vision for AI development, the Foreign Office said.
The plans will be announced at the Government's AI summit in Bletchley Park, where representatives from countries including China, Germany, France and the US are expected to gather from Wednesday.
Heads of government including US President Joe Biden are not attending, but Downing Street has denied the event is being snubbed by world leaders.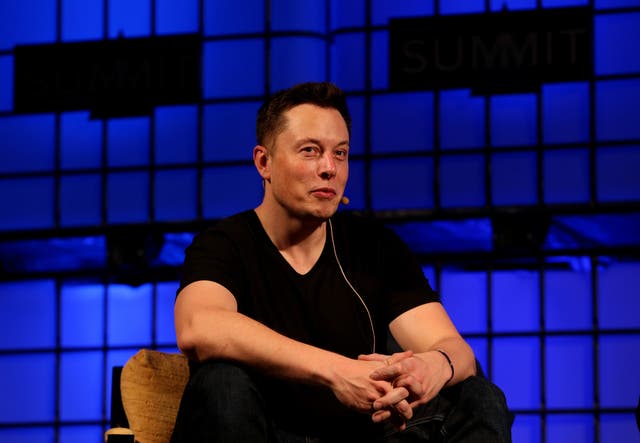 It is understood Elon Musk will attend, though it is unclear if this will be in person or virtually.
Foreign Secretary James Cleverly said: "The transformative power of AI should have a global benefit. AI can change lives for the better around the world, including helping to develop new treatments for diseases and to tackle food insecurity.
"The AI for Development programme, alongside the AI Safety Summit hosted in Britain this week, is a testament to how we and our partners will use cutting-edge technology to create a more equitable and prosperous future."
Eliud Owallo, Kenya's cabinet secretary for information communications and digital economy, said: "This partnership will benefit all countries and ensure that developing countries are not left behind in the AI revolution."
Paula Ingabire, Rwanda's minister of information communication technology and innovation said: "This collaborative initiative is of paramount importance as it empowers African countries to become producers, not just consumers, in the AI revolution, ensuring that we are at the forefront of shaping our own future and driving sustainable progress across the continent."
Mark Suzman, chief executive of the Bill & Melinda Gates Foundation said: "The commitments announced today underscore the importance of supporting locally-led innovation to ensure AI can be used by communities around the world as a powerful and equitable tool for good."
Francois-Philippe Champagne, Canada's minister of science, innovation and industry, said: "International collaboration is essential to ensure AI is used safely and responsibly around the world.
"Our Government makes a point of working with like-minded partners and innovators to harness the potential of AI for sustainable economic development, aligned with global efforts to develop and use AI safely and responsibly."