Facial recognition firm Clearview AI overturns UK data privacy fine
18 October 2023, 16:54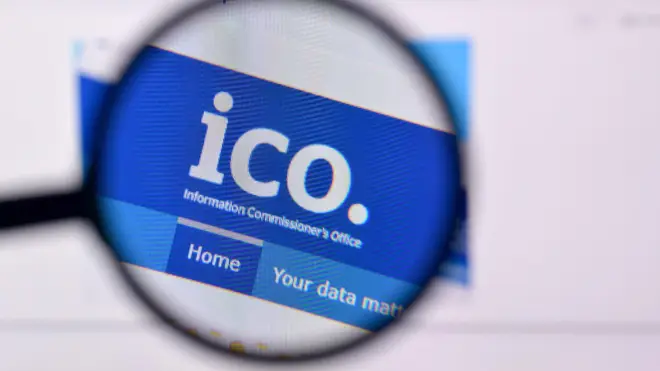 A tribunal has overturned the £7.5 million fine imposed by the Information Commissioner's Office last year.
Facial recognition firm Clearview AI has won its appeal to overturn a fine from the UK's data protection watchdog over the use of its facial images database.
The firm has collected billions of images of people's faces and data from publicly available information on the internet, including social media platforms, for use in facial recognition services.
Last year, the Information Commissioner's Office (ICO) fined the company £7.5 million, saying it built its database of more than 20 billion images without telling people or gaining their consent for images to be collected or used in that way – but that order has now been overturned by a first-tier tribunal.
It ruled the ICO did not have the jurisdiction to issue its fine and enforcement notice because Clearview's system was only used by law enforcement agencies based outside the UK.
Clearview has previously allowed for commercial use of its system, but since a legal case in the US in 2020 has only accepted clients carrying out law enforcement or national security work.
In response to the ruling, Jack Mulcaire, Clearview AI's general counsel, said the company is "pleased".
An ICO spokesperson said the watchdog will "take stock" of the judgement and "carefully consider next steps".
"It is important to note that this judgment does not remove the ICO's ability to act against companies based internationally who process data of people in the UK, particularly businesses scraping data of people in the UK, and instead covers a specific exemption around foreign law enforcement," the spokesperson said.