Musk 'sensationalist' comments on AI taking jobs 'not helpful'
3 November 2023, 15:04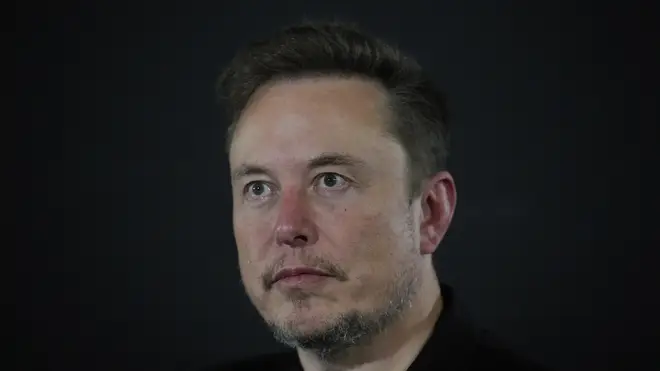 Professor Emma Parry said it was right to suggest AI would change the workplace, but not in such a dramatic fashion in the short-term.
Elon Musk's suggestion that artificial intelligence could eventually take on all jobs was "sensationalist" and "not helpful", one expert has said.
Professor Emma Parry from the Cranfield School of Management said Mr Musk's comments where "helpful for people to understand the possible magnitude of changes" caused by AI.
However, she said his "sensationalist statements are not helpful" and that an "evidence-based approach that tells people what they can expect now" was required rather than comments around something that "won't happen in the near future".
During a recorded conversation with Prime Minister Rishi Sunak after the close of the AI Safety Summit on Thursday, the Tesla and SpaceX boss said of the impact of AI on the workplace that "there will come a point where no job is needed" and the only reason people will work will be for their own satisfaction.
Prof Parry, who is an expert on the changing world of work, said that while Mr Musk's prediction was unrealistic in the short term, there was no doubt AI would change the workplace.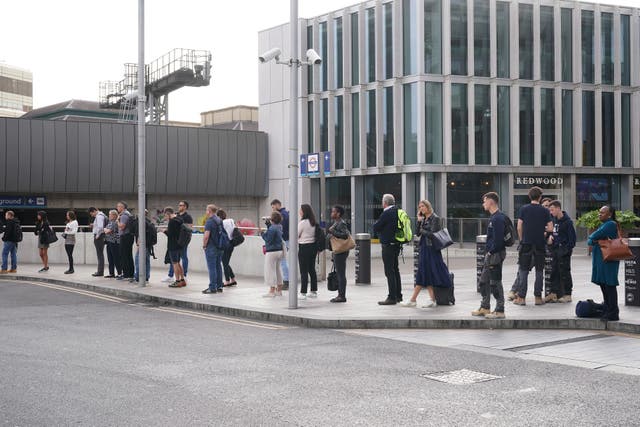 "It is unlikely that we will see this in the near future but given AI is allowing us to automate an increasing number of tasks, from routine transactions to data analysis, there is potential for workplaces to be automated completely," she told PA.
"AI will continue to have an impact on the way we work but it will not take away our jobs anytime soon.
"As long as organisations prioritise upskilling employees so that we can work alongside AI, we could even see higher levels of higher quality and enjoyable tasks resulting in improved job satisfaction that would, in turn, benefit workplace productivity.
"However, there is also a risk of ending up with lower quality jobs if we lose some of our ability to contribute.
"A lot of people take meaning and purpose from work, so it is important that we remember to empower employees through upskilling so that they do not lose purpose and identity."
Prof Parry said new skills training would be vital to ensuring AI does not have an unbalanced impact on workers.
"Artificial intelligence could be used to improve efficiency and effectiveness across a range of different tasks," she said.
"While it is not a magic pill that will fix everything, equally, it is not necessarily an imminent danger.
"AI has the potential to replace routine cognitive and transactional tasks and therefore automate workplaces, meaning that any staff reductions will primarily impact the middle layer of the organisation, such as roles in administration, customer service, analytics and financial services.
"If we are to avoid large scale job loss then we need to put systems in place to upskill, reskill and redeploy workers so that we can retain them in the workplace and maintain industry's competitive advantage."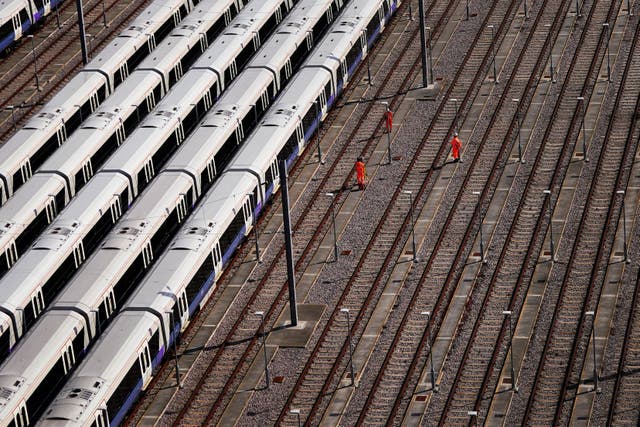 She added that its potential as a workplace companion would likely be the most noticeable short-term impact of the technology.
"For the time being, AI is likely to be used to augment rather than replace humans and can help us to do our jobs better," she said.
"Success in many job roles will therefore be reliant on our ability to evolve as we work alongside AI in our day-to-day work life, while organisations will also need to constantly be re-designed and re-created in order to be effective.
"Rather than constantly asking 'how can we make things more efficient?' we should refocus and question 'how can we make things better?' to find a way to manage AI and benefit from a hybrid human, AI workforce."