Labour urged to protect UK's genomic sciences from hostile foreign states
19 October 2023, 17:44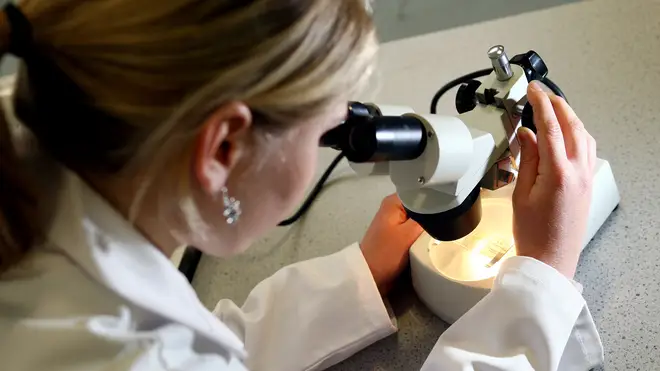 Campaigners have urged Labour to protect the genomics sector if it forms the next government.
Labour has been urged to protect research and technology related to human DNA from hostile foreign states if it is elected to government following the next general election.
Campaigners have written to the party, urging it to enshrine the genomics sector as a part of the UK's critical national infrastructure, alongside power production and the water supply.
Genomics, the study of the human genome, is an area of emerging research and technology, and the campaigners warn UK genetic data could be at risk from malign foreign influence if more is not done to protect it.
It comes as MI5 director-general Ken McCallum has warned businesses to protect themselves against Chinese hackers amid a "sharp rise" in action by foreign powers.
He warned businesses to take action to prevent losing their intellectual property as there has been a rise in "aggressive attempts by other states to steal competitive advantage" from the West.
The group of more than 40 human rights campaigners, doctors, scientists, lawyers and students have written to Peter Kyle, the shadow science secretary, urging him to commit Labour to protecting genomics.
"As with any emerging technology, regulation of the genomics sector must keep pace with its evolution," the letter seen by the PA News Agency says.
"In a report last year, Government advisors called for proactive regulation and legislation of the sector to protect UK citizens' genomic data privacy and data security."
The group warns that genomic data and science have the potential "to be misused as tools for repression".
The letter added: "It is for these reasons that, with a general election on the horizon, we call on you to engage your shadow ministerial colleagues, as well as the Labour leader's office, and consider the inclusion of genomics as a component of the UK's critical national infrastructure."
The group also calls for stricter regulation of the sector, investment in better cybersecurity measures to protect it, a public awareness campaign to educate people about genomics, and more support for research and development.
The EU has recently begun taking steps to protect genomic data and other biotechnologies like genetic modification, with moves to designate them as critically important.
The trade bloc also wants to protect artificial intelligence, quantum technology, and semiconductors from leaks to global rivals.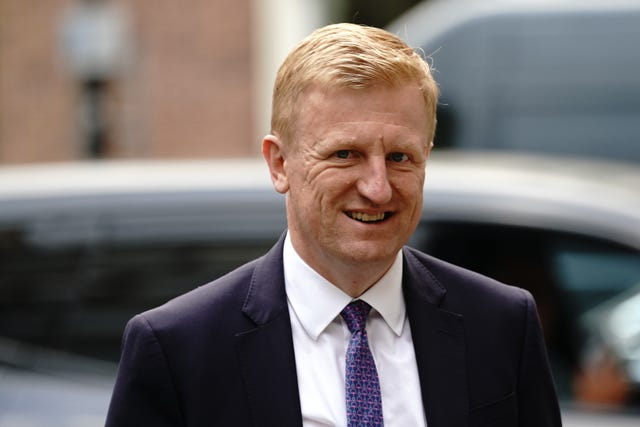 Deputy Prime Minister Oliver Dowden has said UK ministers are exploring the option of protecting genomics.
"It is not currently designated as such, but in my role in the Cabinet Office, I keep the register of critical national infrastructure under review, and I am exploring the matter," he recently told the Commons.
Among the individuals urging Labour to take action on genomics are campaigners from Stop Uyghur Genocide.
Rahima Mahmut, executive director of the group, claimed that genomic technology could be used for "mandatory surveillance of populations, genomic matching of organs from forced organ harvesting, and biowarfare".
"Genomics and gene science can positively improve healthcare globally, but they can also be misused as a tool of repression and as an enabler of genocide," she said.
The Labour Party was approached for comment.