Downing Street denies AI summit being snubbed by world leaders
30 October 2023, 14:54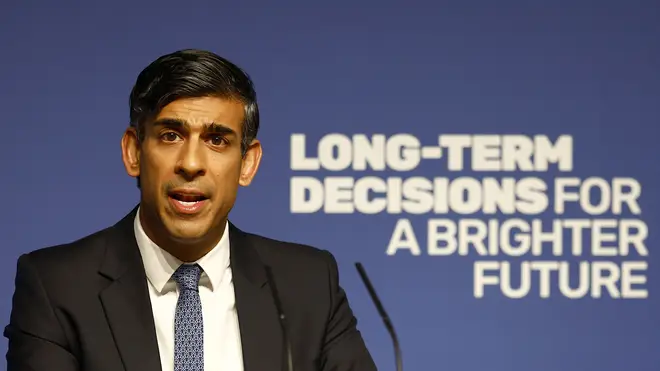 US President Joe Biden is among international leaders not expected to attend Rishi Sunak's gathering at Bletchley Park.
Downing Street has denied Rishi Sunak's artificial intelligence (AI) summit is being snubbed by world leaders as US President Joe Biden is among those not expected to attend.
The Prime Minister hopes the summit on AI safety will cement the UK's status as a leading world player in the cutting-edge technology.
But it is not yet clear which international leaders will attend the gathering at Bletchley Park on Wednesday and Thursday which is intended to discuss how to ensure AI can be used safely around the world.
With days to go until the event, Mr Sunak's spokesman could not provide an updated guest list to reporters on Monday.
The White House has confirmed that US vice president Kamala Harris will attend the summit rather than Mr Biden, while Canadian Prime Minister Justin Trudeau, French President Emmanuel Macron and German Chancellor Olaf Scholz are also believed to be unlikely to show up.
Asked whether Mr Sunak feels he is being snubbed by international counterparts, his spokesperson said: "No, not at all.
"We remain confident that we have brought together the right group of world experts in the AI space, leading businesses, and indeed world leaders and representatives who will be able to take on this vital issue."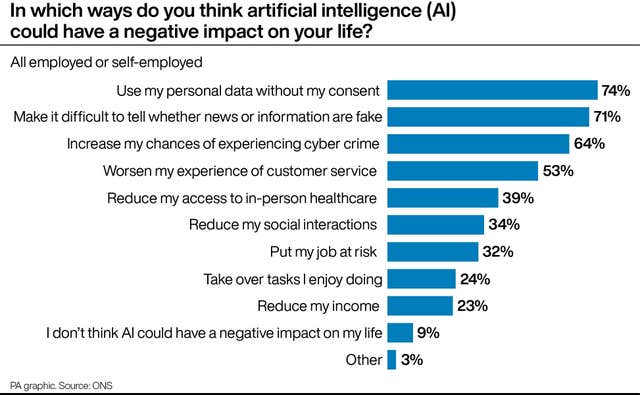 It is a "significant achievement" to host the first AI safety summit of its kind, he said.
The official declined to comment on reports that the UK had upgraded the invitation sent to China from a more junior invitee to President Xi Jinping.
He said: "I'm not going to get into the ins and outs of invite lists. I think we've always sought to have the right level of representation.
"Of course, as the Foreign Secretary set out, it's important to invite China given they too are world leaders in AI."