Amazon begins testing humanoid robots in warehouses to 'free up workers'
19 October 2023, 14:54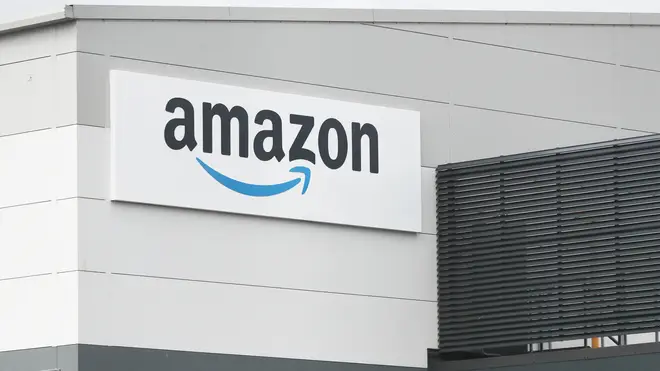 The technology giant said it was using robots to take on repetitive tasks to free up human workers for other duties.
Amazon is trialling humanoid robots in its warehouses as the US tech giant looks to automate more of its operations.
The company said it was testing a new robot called Digit at a warehouse in Texas, which has arms and legs and can move, grasp and handle items in a similar fashion to a human.
Concerns have been raised over what this move to automation could mean for jobs in Amazon facilities, but the company has argued the technology can help by "freeing employees up to better deliver for our customers".
In its robotics announcement, Amazon said its robotics systems had in fact helped create "hundred of thousands of new jobs" within its operations.
"This includes 700 categories of new job types, in skilled roles, which didn't exist within the company beforehand," the firm said.
According to the tech giant, it now has more than 750,000 robots working "collaboratively" with its human staff, often being used to take on "highly repetitive tasks".
The Guardian reported that Amazon Robotics chief technologist Tye Brady told reporters during a media event at an Amazon facility in Seattle that people were "irreplaceable", and pushed back at the suggestion that the company could have fully automated warehouses in the future.
"There's not any part of me that thinks that would ever be a reality," he said.
"People are so central to the fulfillment process; the ability to think at a higher level, the ability to diagnose problems."