Online Safety Bill could become law on Thursday, Ofcom boss says
25 October 2023, 12:54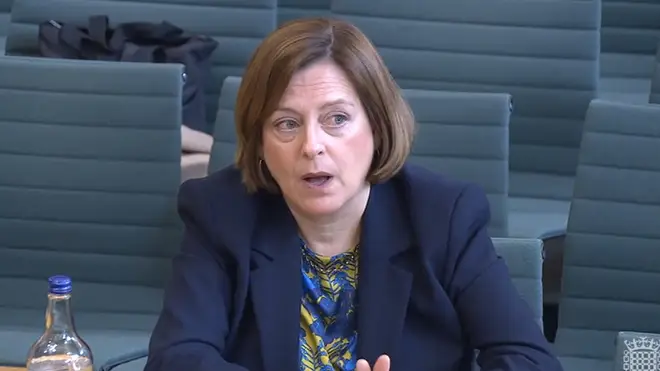 Dame Melanie Dawes told MPs during a select committee hearing that the Bill could receive royal assent this week.
The Online Safety Bill could receive royal assent and become law as soon as Thursday, the chief executive of Ofcom has said.
The new internet safety laws for the UK, which will be overseen by Ofcom as regulator, will place new duties on social media platforms to protect users from harmful content.
Giving evidence to the Science, Innovation and Technology Committee, Ofcom chief executive Dame Melanie Dawes said she hoped the regulator's remit will "start tomorrow (Thursday) when the Bill, we hope, will receive royal assent".
Under the new law, social media platforms will be made responsible for the content they host and will have a duty to prevent and remove illegal content from appearing on their sites, as well as carrying out risk assessments on potentially harmful content, with a particular emphasis on protecting children.
The reforms come in response to continuing concern about youngsters accessing pornographic content online, child sexual abuse in cyberspace and the impact of harmful material on social media, which has led young people to take their lives.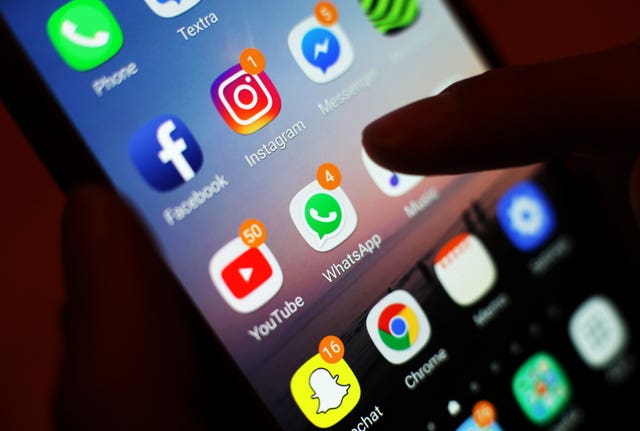 For the biggest platforms, failure to protect users could see them face significant fines of up to £18 million or 10% of global revenue – potentially billions of pounds – and tech bosses could even face prison in extreme cases.
Ofcom is expected to set out how it will begin to use its new powers in the coming weeks, and Dame Melanie said the regulator would lay out its plans "within a day or two of the King's Speech", which is due to take place on November 7 and marks the start of the next session of Parliament.
"We're going to consult, literally within a day or two of the King's Speech, on our first set of proposals for tackling illegal harms, because we really want to be quick in getting this Bill implemented," she told MPs.
The Online Safety Bill has had a protracted journey through Parliament, having been handled by several different secretaries of state, some of which have looked to change the focus of the Bill.
It has also faced resistance from tech firms concerned about measures around the possibility of scanning end-to-end encrypted communications, which they argue would weaken security.