Call of Duty launch sparks record traffic on broadband networks
10 November 2023, 16:14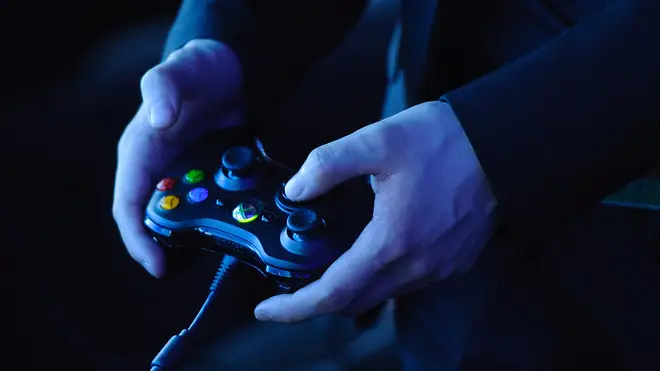 The latest game in the series – Call of Duty: Modern Warfare III – was released on Friday.
UK broadband providers have reported record levels of broadband network traffic sparked by the release of the latest Call of Duty video game.
BT and EE, as well as Virgin Media O2, confirmed they saw major spikes on their networks after the game became available to download on Wednesday, ahead of its release on Friday.
Virgin Media O2 said that Wednesday saw a new record for traffic on its broadband network, 22% higher than the previous record, which was set only a week ago with the return of the original map to popular battle royale game Fortnite.
The internet provider said the large size of the new Call of Duty's game file played a part of driving the traffic spike.
Paul Kells, the provider's network strategy and engineering director, said: "It has been an exciting couple of weeks for gamers, with the return of Fortnite's original map and the much-anticipated arrival of Call of Duty: Modern Warfare III.
"Both of these events have seen gamers getting online in their droves, with our customers setting two network records in less than a week. We are proud to make these moments possible with our gigabit network, backed up by our market leading wifi guarantee."
EE and BT also reported a similar spike, saying the video game launch led to the second highest overall peak in EE and BT home broadband history – behind only a night in February this year when multiple high-profile football matches were being streamed online and an update to Call of Duty's popular battle royale spin-off Warzone was also being rolled out.
The firm said the spike was the biggest single game contribution to a broadband peak it had ever seen.
Sam Kemp, EE's director of gaming, said: "As part of our mission to be the UK's number one destination for gaming, we offer a full fibre network experience that features in-home wifi management services including Game Mode, that are built for gamers and which come into their own during AAA gaming calendar moments.
"They don't come much bigger than the latest Call of Duty drop, and as the official partner of Call of Duty: Modern Warfare III, we've seen unprecedented traffic across our network, however EE customers can be rest assured that they will be supported by the fastest speeds and most reliable network to get the best possible COD experience."