Campaigners could make online safety super-complaints to Ofcom, Government says
16 November 2023, 13:34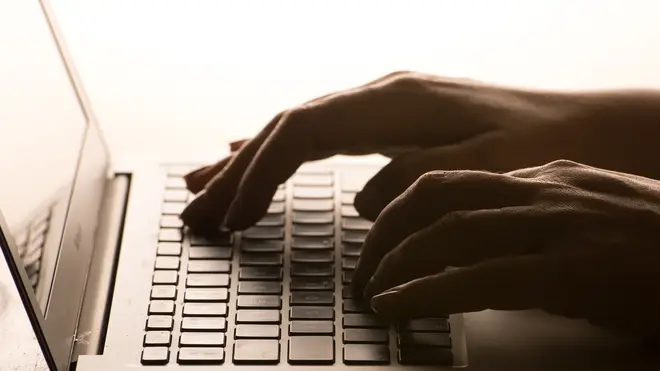 A consultation has been launched on allowing charities and campaigners the chance to raise online safety concerns directly with the regulator.
Expert groups and children's charities could be allowed to submit super-complaints to Ofcom under the powers of the Online Safety Act.
The Government has launched a consultation seeking views on the possibility of allowing certain approved parties the ability to submit complaints to the new online regulator over concerns around internet safety and freedom of expression.
The Department for Science, Innovation and Technology said it was looking for views from expert groups to help define who could make a super-complaint, their format and how Ofcom should respond to them.
Under the new Online Safety Act, social media companies have been given new duties to protect children on their platforms, as well as remove illegal content and enforce their terms of service or face huge fines from Ofcom.
Super-complaints could help Ofcom stay on top of new harmful and emerging online trends as they appear, the Government said, noting that super-complaints or similar processes already exist in other sectors.
"The Online Safety Act makes the UK the safest place in the world to be online, but we need to be sure Ofcom is ready to respond to any emerging online safety issues as soon as they arise," Technology Secretary Michelle Donelan said.
"The super-complaints process will allow organisations to make Ofcom aware of new challenges quickly and efficiently, making sure the ambition and promise of the Online Safety Act can keep pace with evolving trends, protecting people online for decades to come."
Ofcom has already begun publishing its draft codes of practice – the blueprints for tech firms to follow to keep their users safe – and which will be used to help enforce the Online Safety Act.
"Protecting children and protecting free speech are key pillars of the UK's groundbreaking new online safety laws," Ofcom's online safety group director, Gill Whitehead, said.
"Campaigners' voices have helped lay the foundations, and we want to continue hearing from them as we build a safer life online.
"We've assembled a world-class team so we can keep a close eye on issues as they emerge, and we've already set out our first blueprint for what tech firms need to do to tackle illegal harms.
"But we won't be doing this alone, and we're looking forward to working with a broad coalition of experts."