Google to help fund new AI research centre at University of Cambridge
17 October 2023, 07:54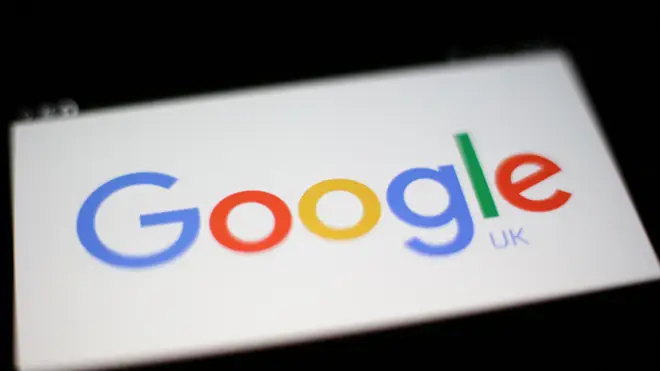 The tech giant said the new partnership would encourage collaboration between researchers to design responsible artificial intelligence.
Google and the University of Cambridge have agreed a joint research partnership that will see the tech giant provide a grant for a new AI research centre.
The long-term agreement will allow for collaboration between researchers and scientists from Google and Cambridge in the development of responsible artificial intelligence designed to benefit people.
The technology giant has become the first funding partner for the university's Centre for Human-Inspired Artificial Intelligence, which is researching areas including responsible AI, robotics, human-machine interaction, healthcare, economic sustainability and climate change.
Next month, the UK will host an AI safety summit, where governments, researchers and tech giants are expected to discuss the potential opportunities and concerns around the technology.
On the new Google and Cambridge agreement, Technology Secretary Michelle Donelan said: "Artificial intelligence can offer us enormous opportunities – growing the economy, creating new jobs and making lives longer, healthier and happier for British people.
"To seize those opportunities, we must bring together insights from business and academia to encourage the safe and responsible development of AI. That is why we are welcoming the partnership which Google and the University of Cambridge have announced today.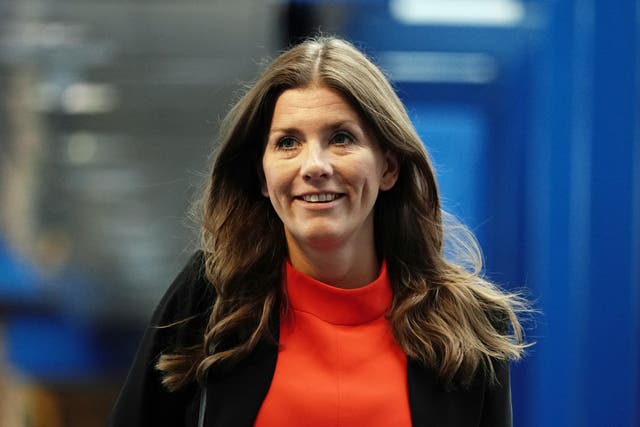 "As we prepare for next month's AI safety summit, this partnership shows that the UK – home to world-leading research facilities as well as some of the biggest tech companies in the world – is perfectly placed to support the innovation that underpins this critical technology."
The new agreement builds on years of existing collaboration between Google and the University of Cambridge.
Matt Brittin, president of Google EMEA, said: "AI has huge potential to benefit people across the world – whether it's through making daily life that bit easier, or by tackling some of society's biggest challenges.
"It's vital that we work together to seize this opportunity. By collaborating with one of our world-leading British academic institutions, we can enable AI research that is bold, responsible and designed to meet the needs of people across the country.
"This partnership also reaffirms Google's commitment to the UK as a global AI and technology leader."
Professor Anna Korhonen, director of the University of Cambridge Centre for Human-Inspired Intelligence, said: "Here at the Centre for Human-Inspired Artificial Intelligence our researchers are dedicated to making sure that people are put at the very heart of new developments in AI.
As our first funding partner, Google has been with us from the start of our journey, helping enable the breakthrough interdisciplinary research that we do.
"Partnerships like this – between academia and industry – will continue to be vital for the successful development of human-inspired AI."